Veranda Restaurant
Enjoy the authentic rustic atmosphere that we have to offer while enjoying the view of the serene lagoon. Veranda is a treat for everyone who wants the experience the fun and excitement of cooking their own foods right in their dining table.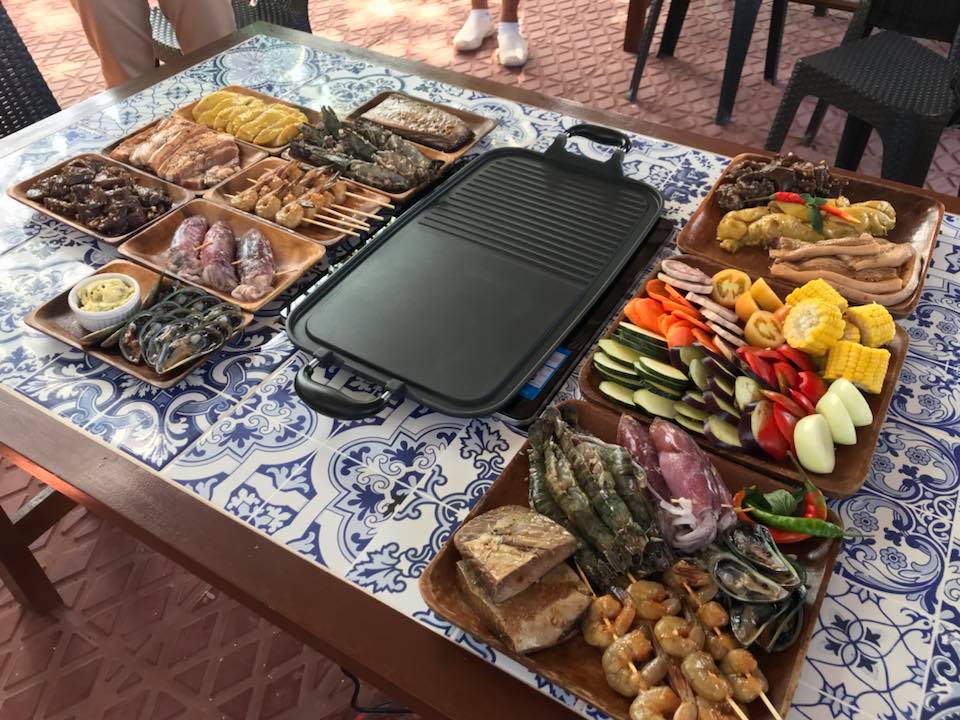 The Area
Veranda showcase the very 'green space' of Espacio Verde Resort. It is located beside our lagoon and the verdant surroundings of the resort with trees and flowering plants. The Al Fresco dining style provides is perfect for a refreshing retreat for everyone.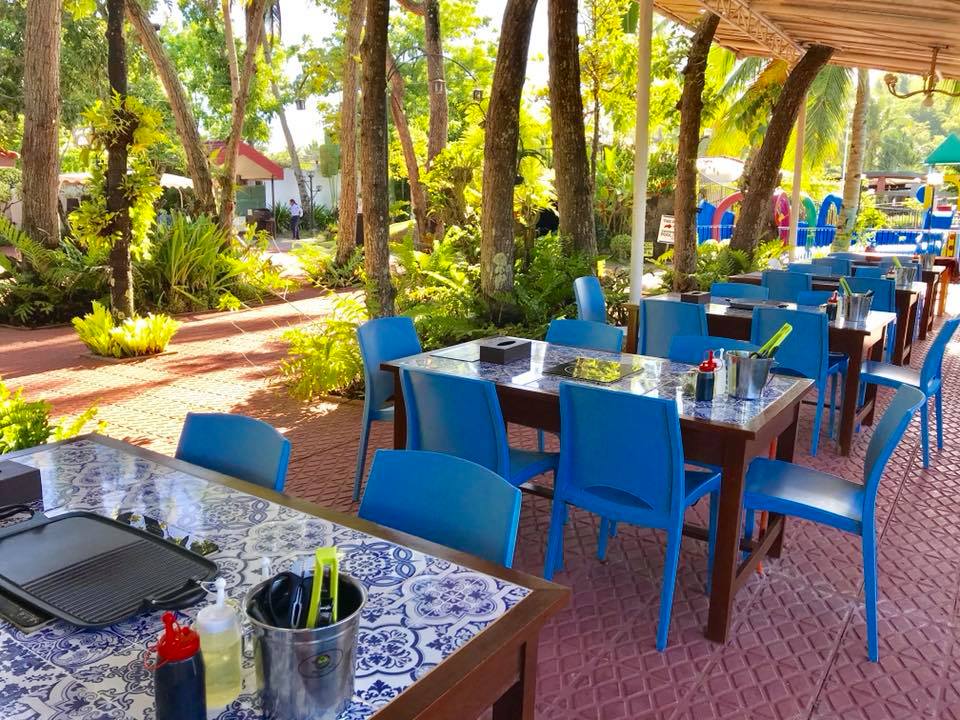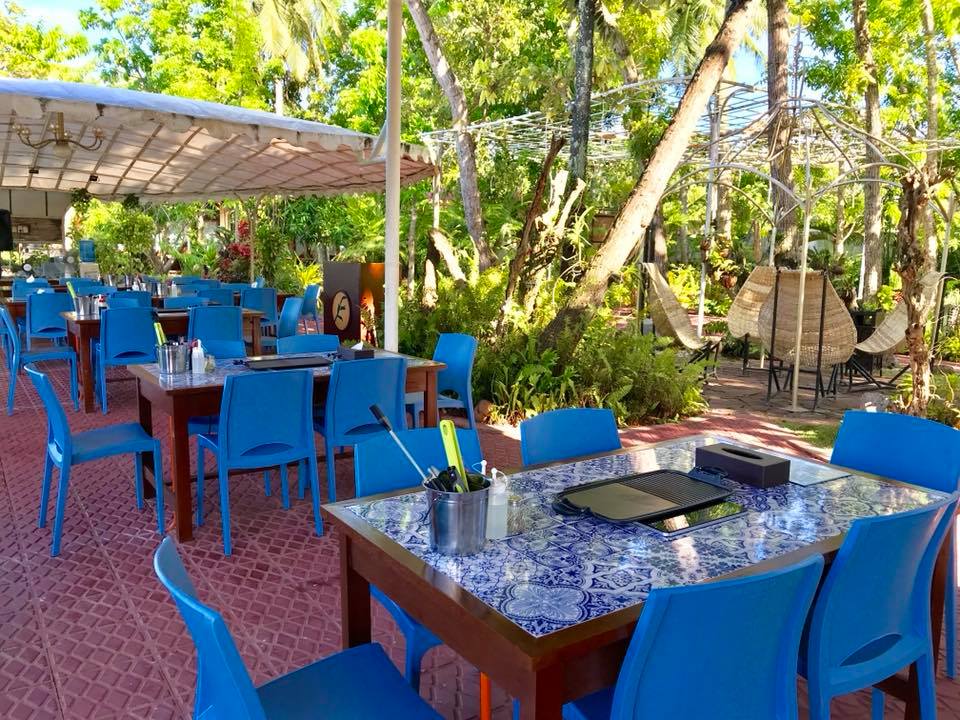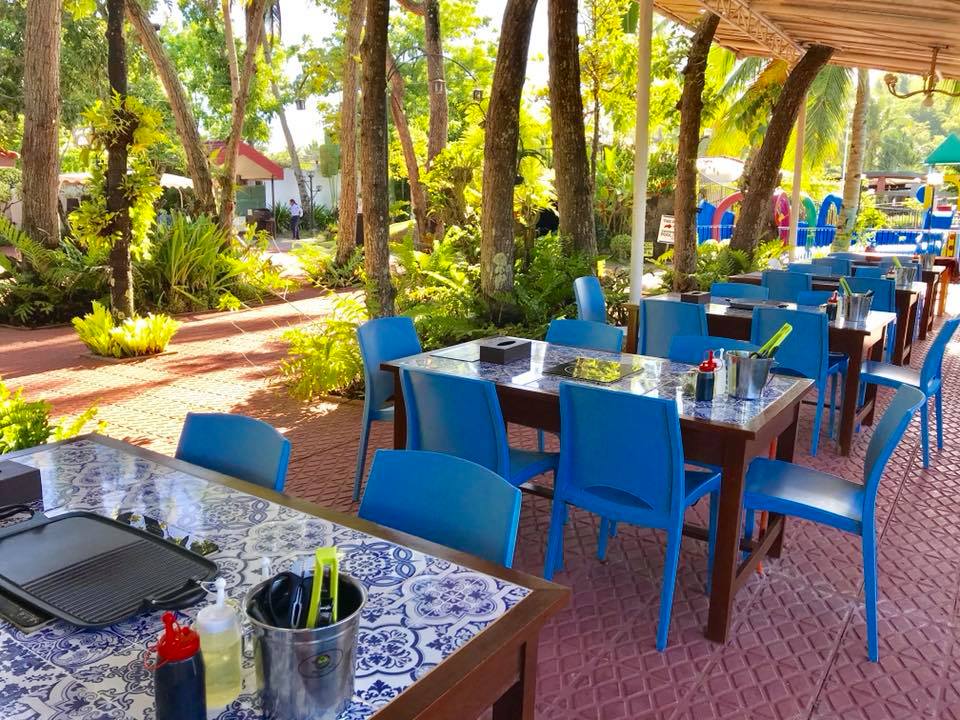 The Foods
Veranda's specialty are its three major platters: Plato de Carne, Plato de Mariscos, Plato de Mezcla which are all ideals for group of people. You could also order individually for the set of Carne (pork, beef, or chicken), Mariscos (seafoods), and vegetables. Beverages are also available such as cold and hot drinks, as well as juices, shakes, and beers.