The Event Areas
There several areas within Espacio Verde Resort to celebrate your events such as weddings, baptisms, debuts, and birthdays. We can make a customized package for you aside from our standard wedding and event packages depending on your personal preferences.
El Comedor
Choose to celebrate your special occasions at El Comedor and create unforgettable memories. El Comedor is our premiere event space. It can hold from 250-300 guests comfortably. Catering to all of your needs, El Comedor can be fully air conditioned or al fresco.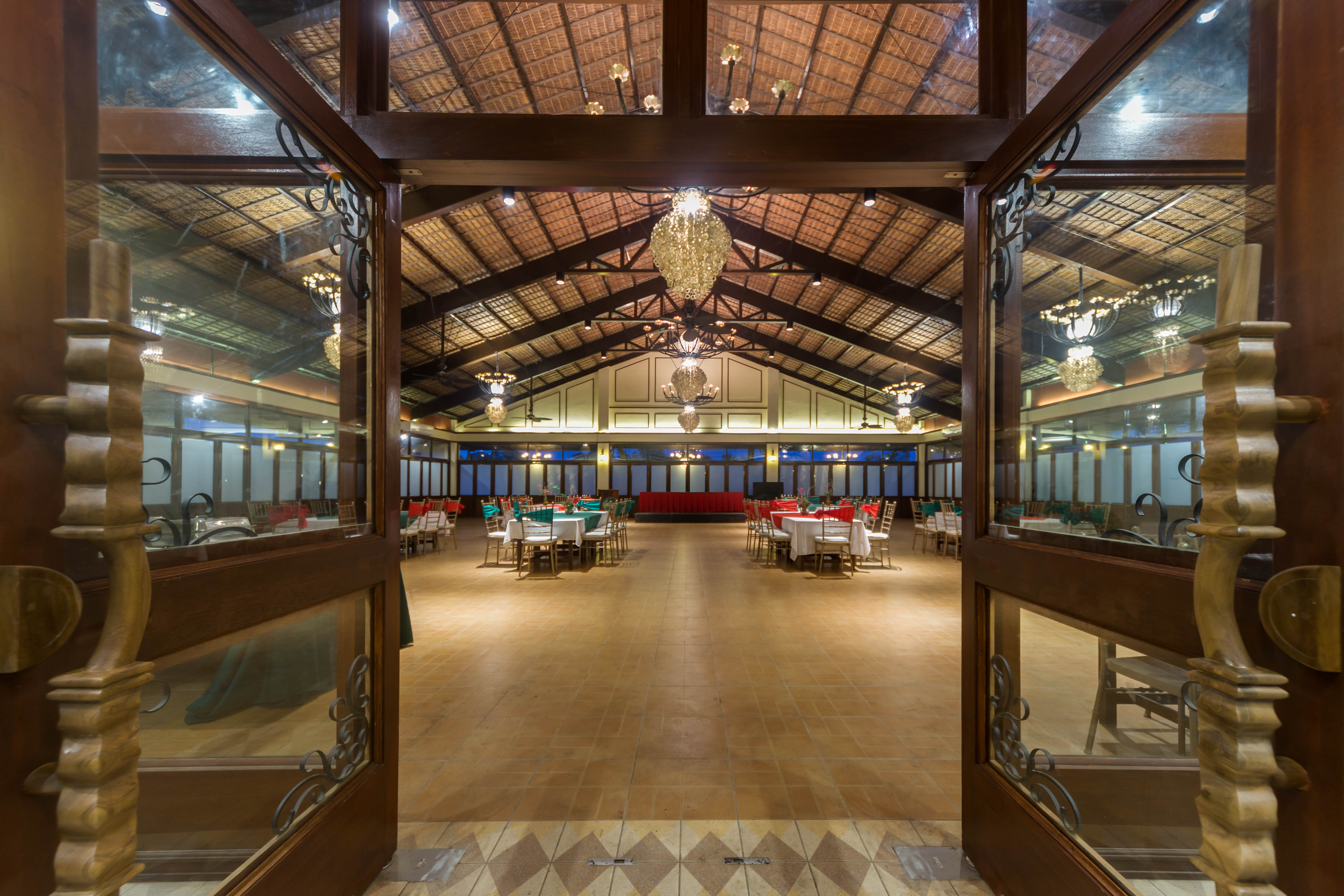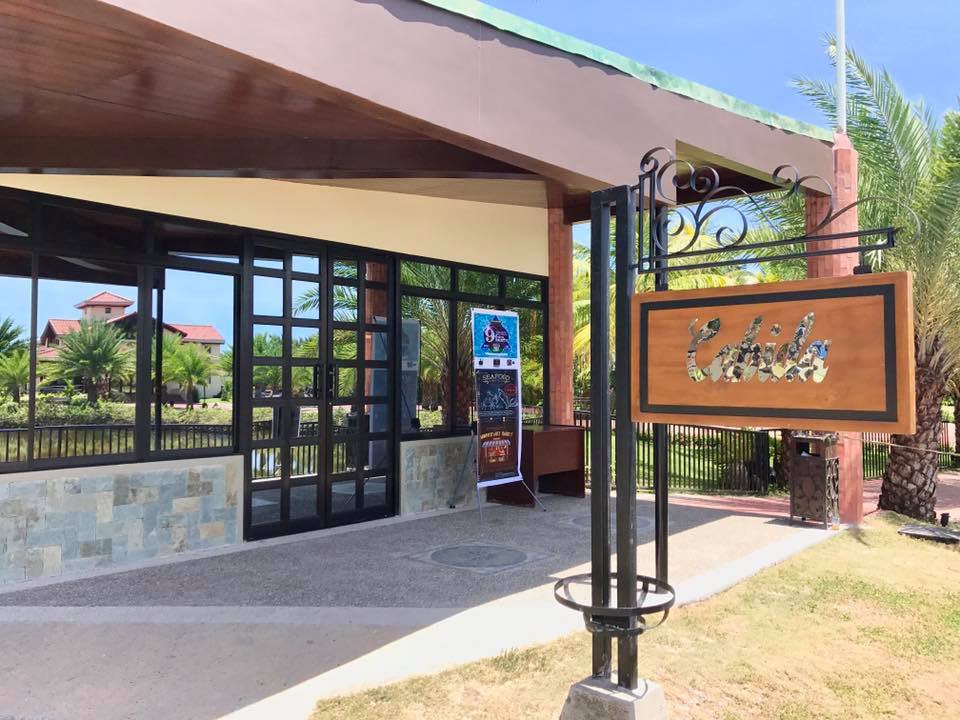 Cabida
An exquisite venue for small events just beside the pool area is Cabida that showcase the vibrant atmosphere and majestic view of the lagoon.
Aquatico
Aquatico is not only our poolside restaurant, it also cater events such as outdoor birthday party or reunions. It's the right place for fun and exciting celebration with family, friends, and colleagues.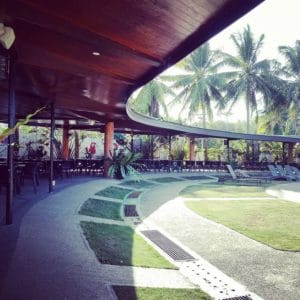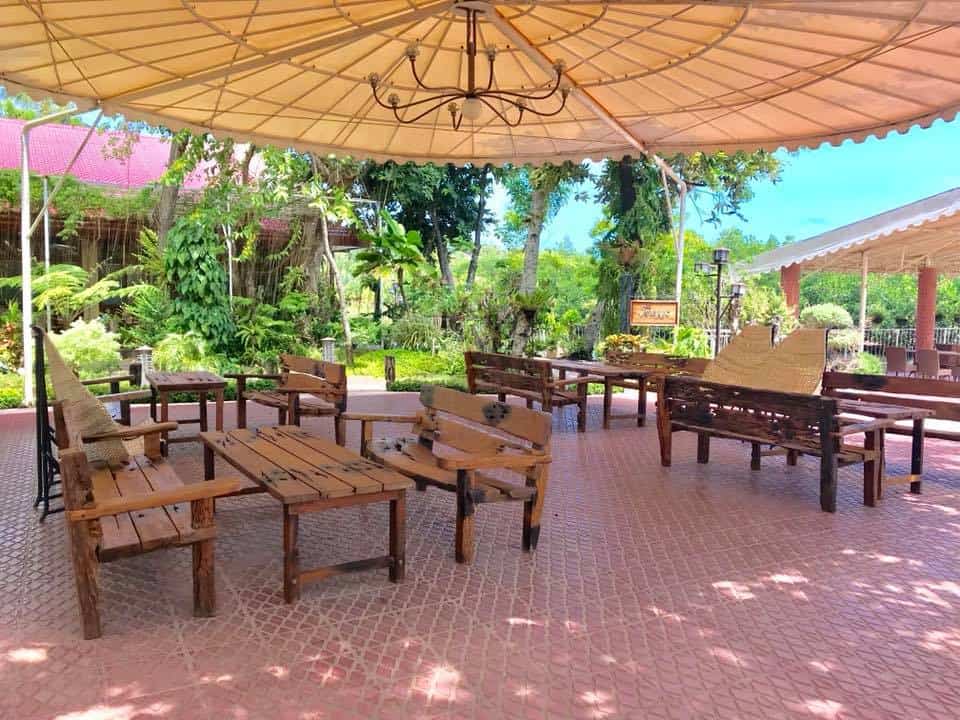 Terraza
If you want to have a private space within the resort, Terraza is the right place for you. Enjoy feeding the fishes in the nearby lagoon and fountain while dining in Al Fresco. Terraza could also cater outdoor events such as weddings and debuts.
Conference Room & Business Center
A meeting room with 6-15 sitting capacity can be used for seminars, workshops, or any small conference with audio visual equipment readily available.