The Garden Villas
A 23-suite rooms with top-tier amenities that everyone deserves, specifically designed to leave an exquisite classy impression and comfortable hotel experience.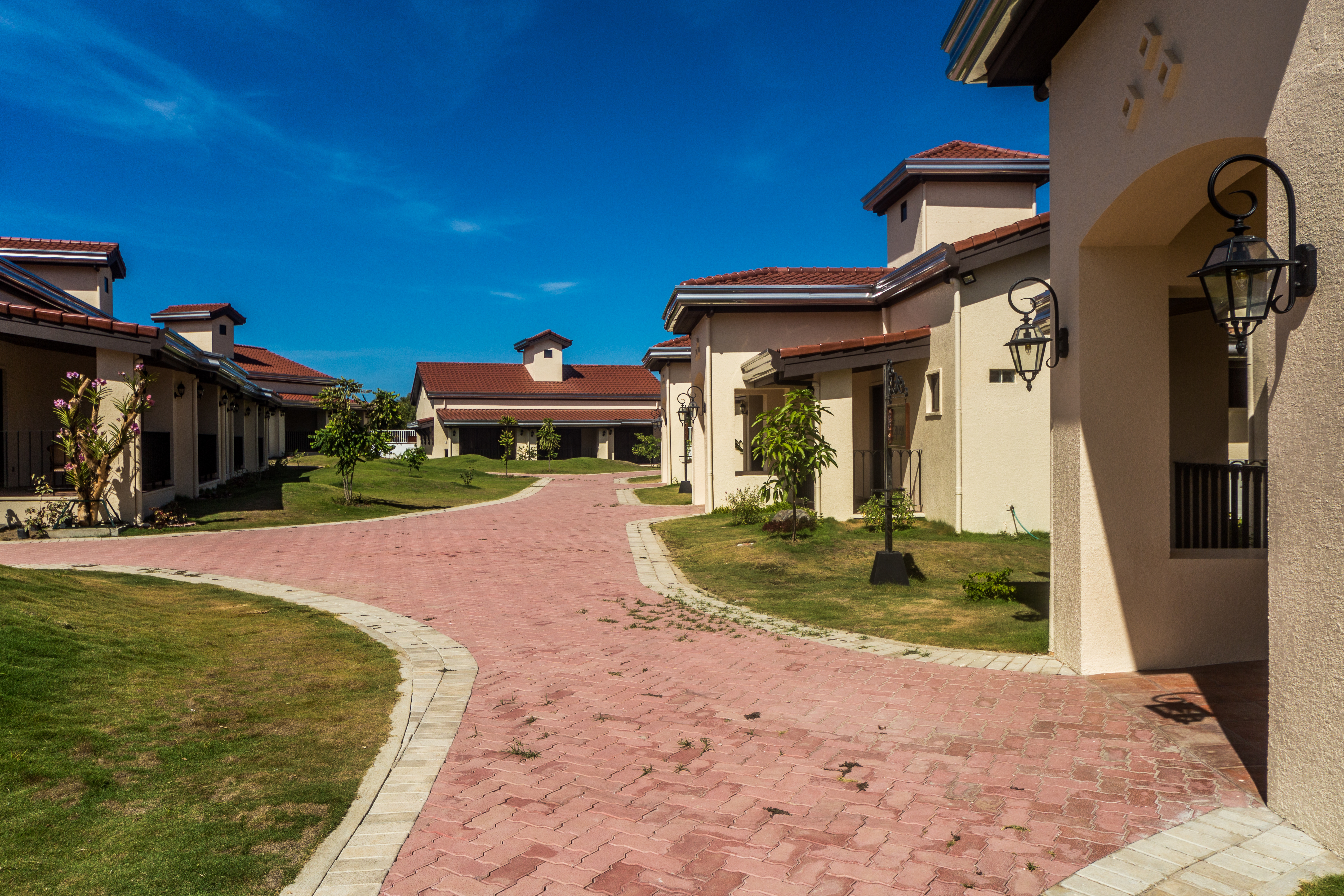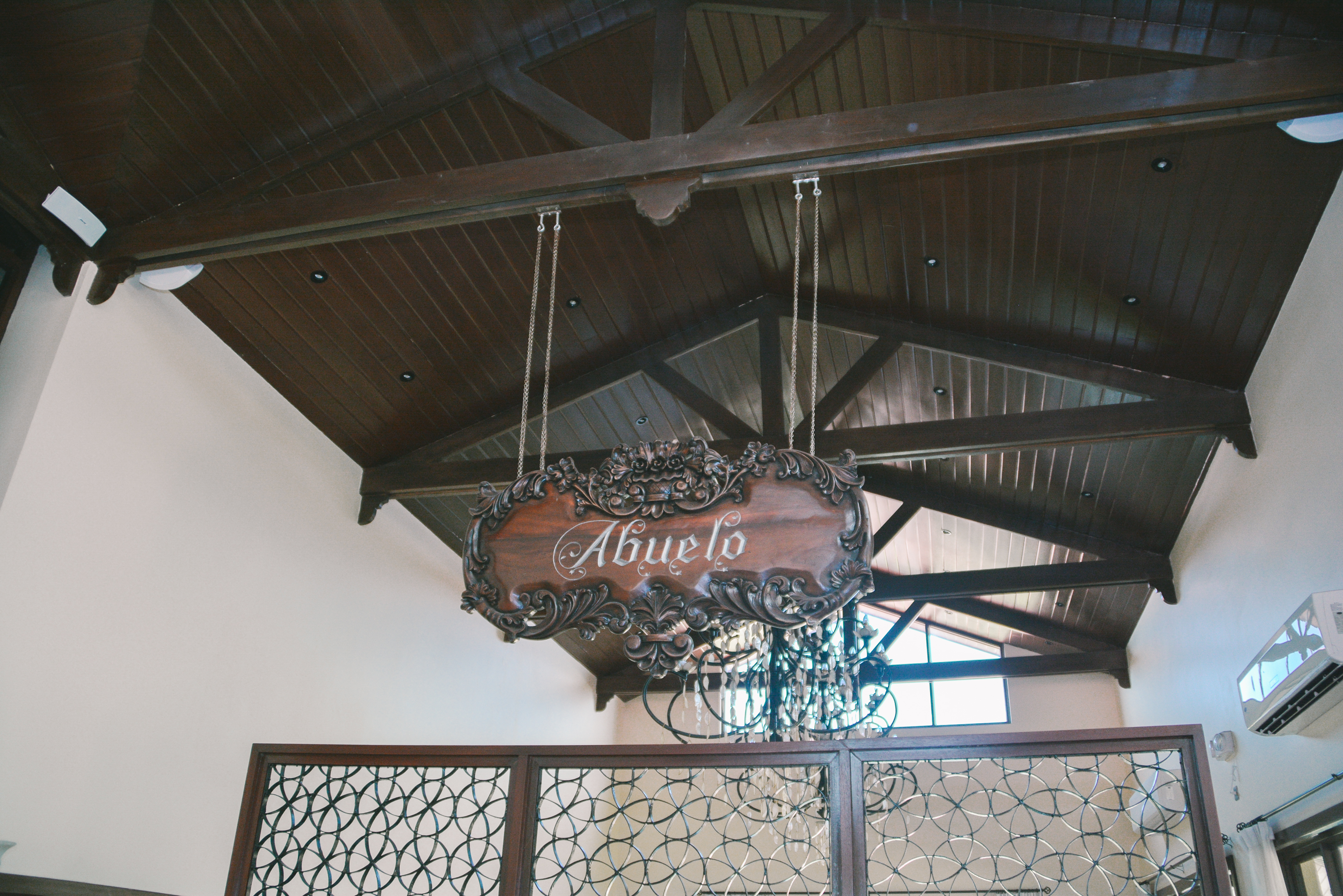 Restaurants
Enjoy a delightful dining experience at Espacio Verde's two (2) restaurant outlets. Abuelo for in-house breakfast, and Aquatico poolside restaurant.
Banquet Halls
Espacio Verde have various designated areas for timeless celebration of your events and help you create memories worth remembering.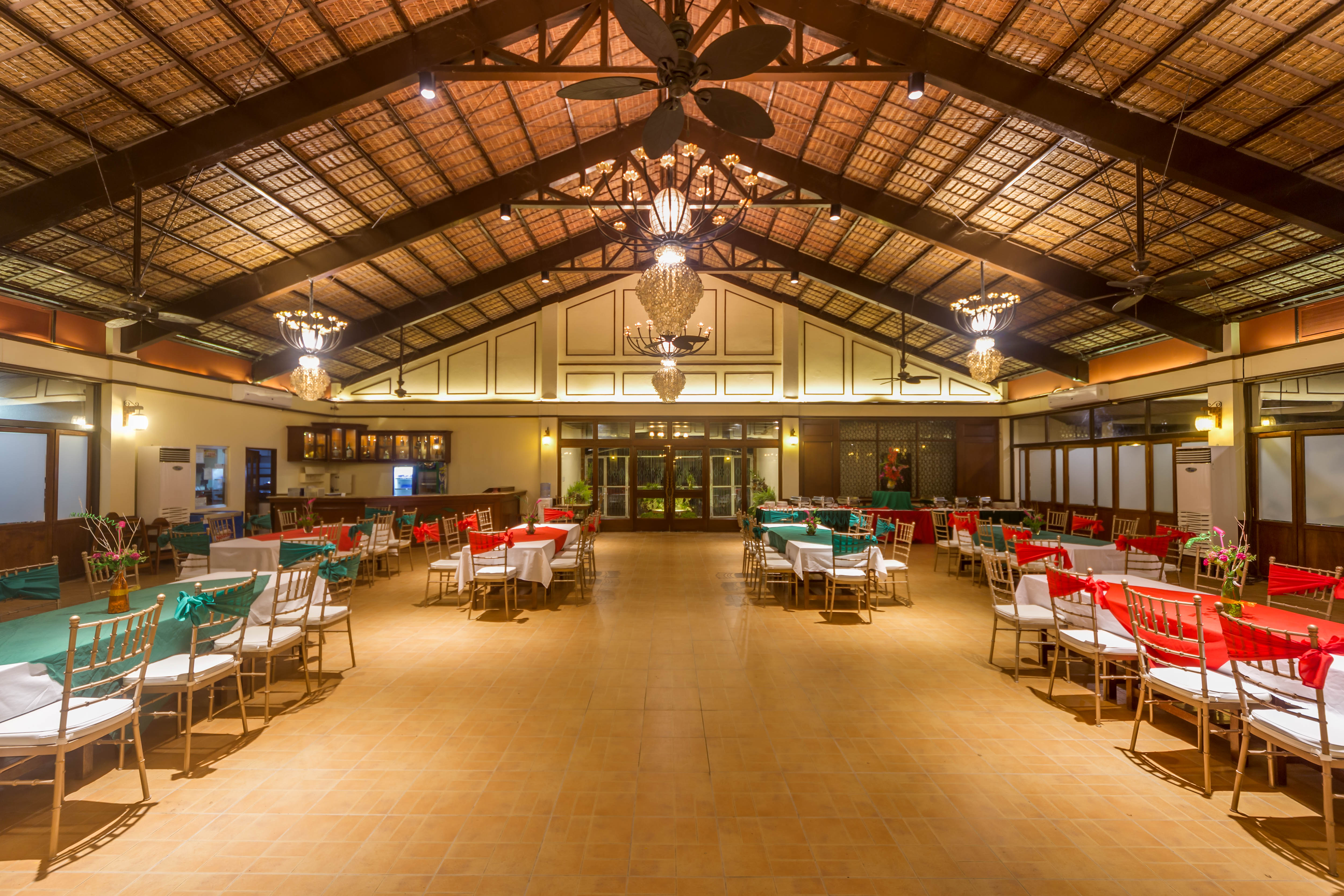 Activity Areas
Aside from rest and relaxing while having sumptuous dishes in your plate, Espacio Verde is also perfect for family bonding and friends get together. Enjoy recreational activities such as swimming, kayaking or strolling around the property where you could see a wide arrays of beautiful flowering plants.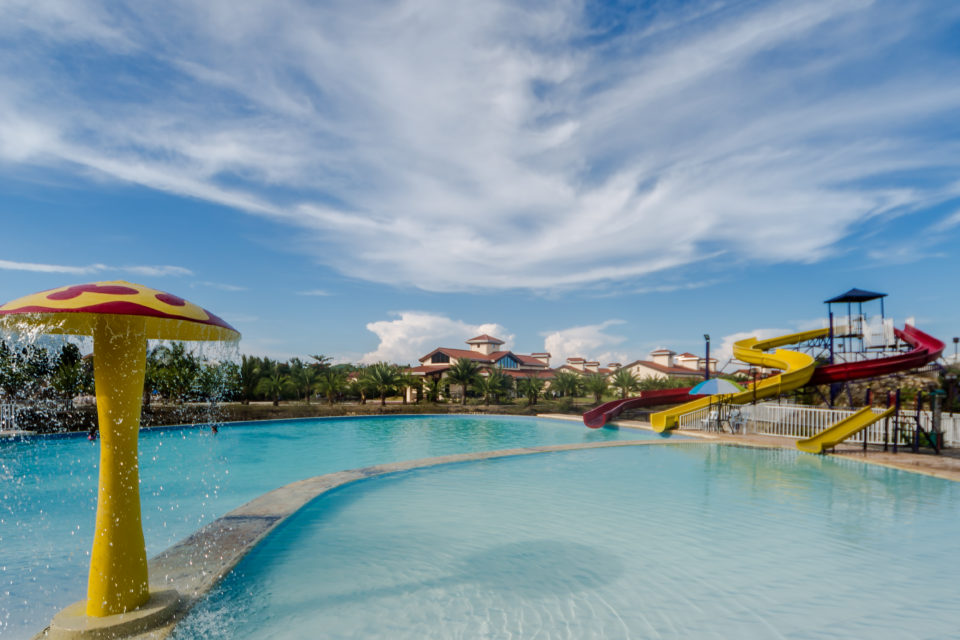 Swimming Pool
Overlooking the lagoon and the hotel, cool off by the pool and relax under the sun. Here at Espacio Verde, we've invested a great deal of time and effort into assuring that your experience at our poolside is an enjoyable one.
Strolling
Be it early in the morning or late in the afternoon, the row of date trees along Espacio Verde's promenade is perfect for strolling around the property.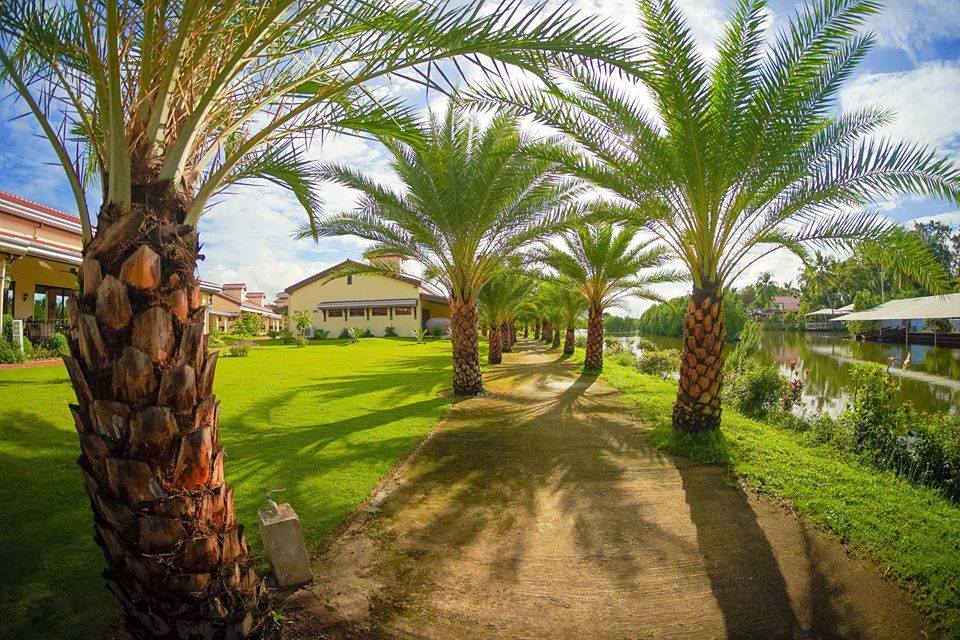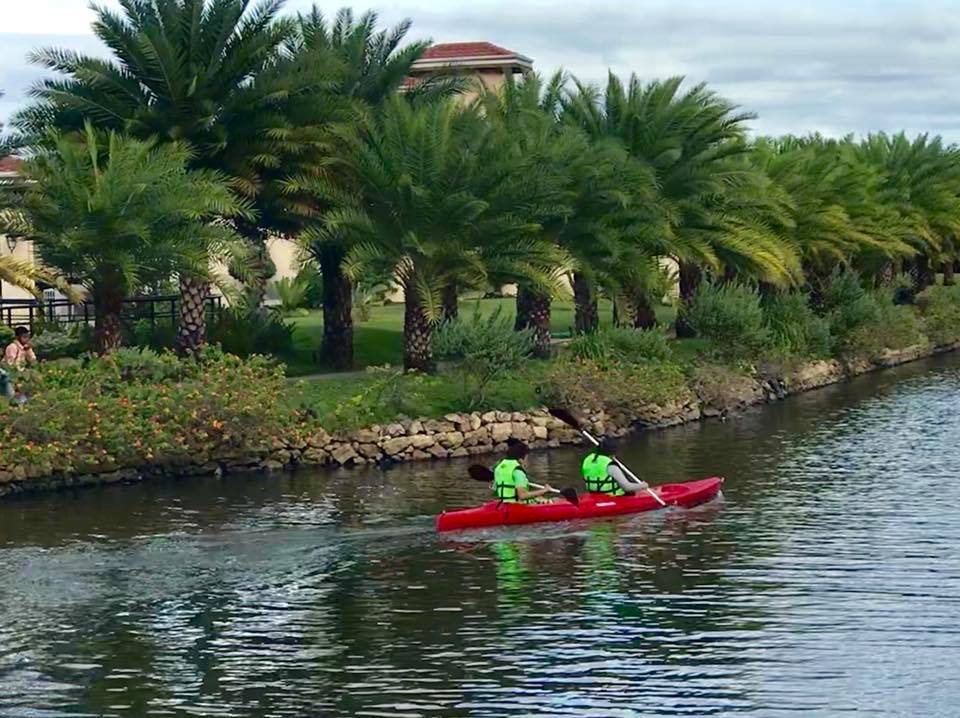 Kayaking
Have a fantastic experience by rowing across the serene lagoon by kayak.