ABUELO RESTAURANT
Abuelo is located at the Garden Villas Clubhouse. They offer a Spanish-Filipino infused menu with hints of European flavour that will surely awaken your palate. You can choose to dine indoors or enjoy the scenic and breezy ambiance outdoors.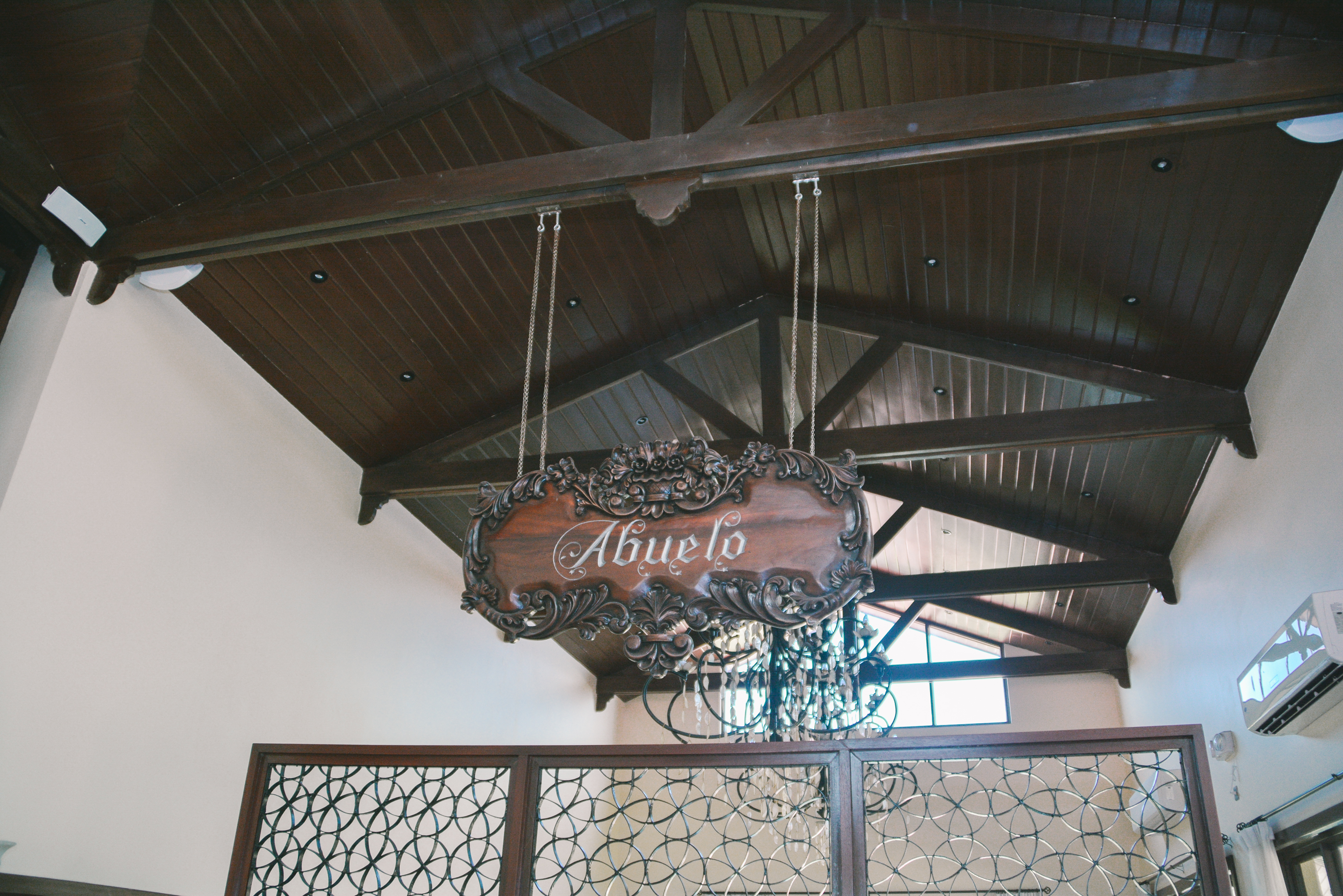 The Area
The interior design of Abuelo is quaint and simple leaving a statement of Spanish-Mediterranean ambiance.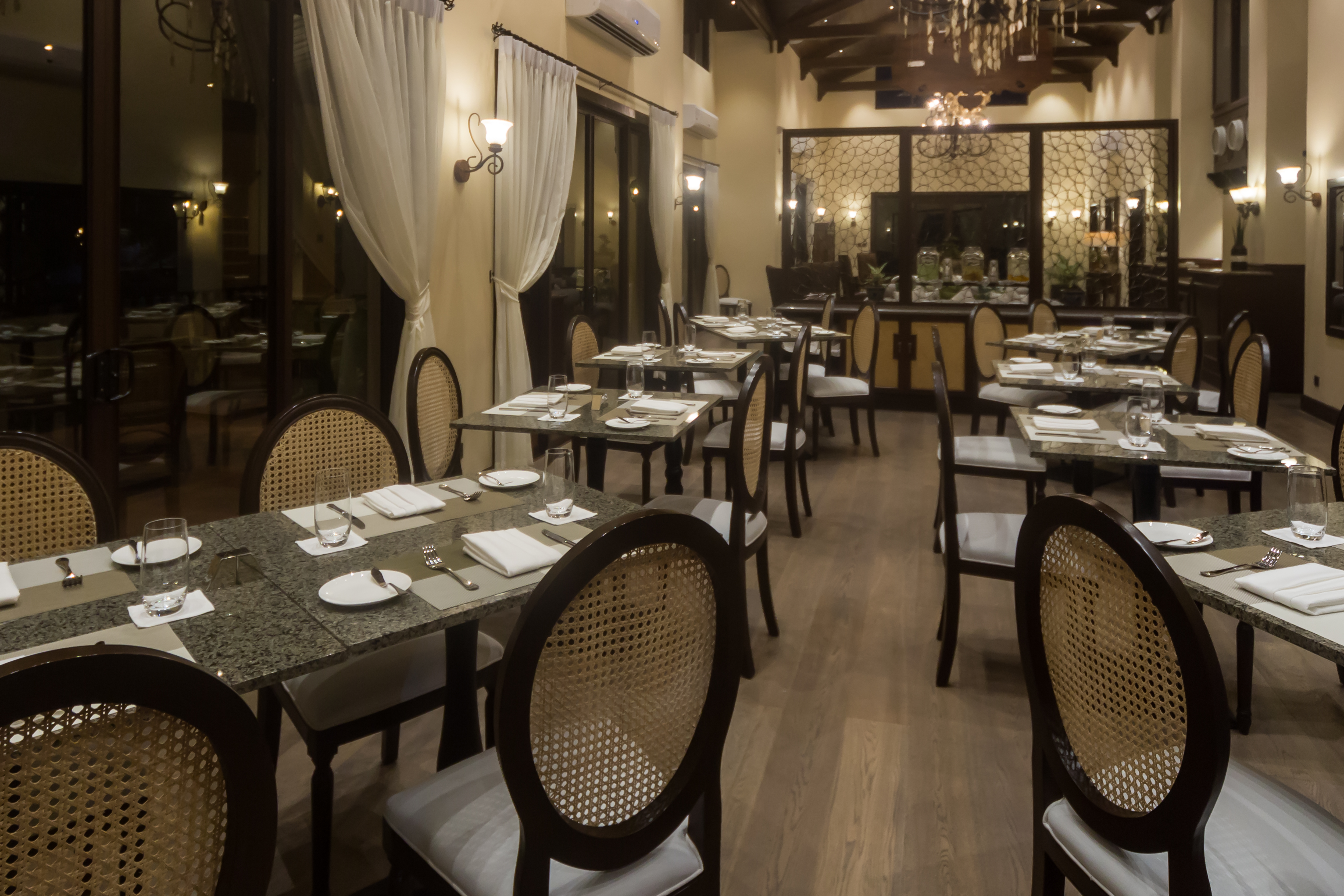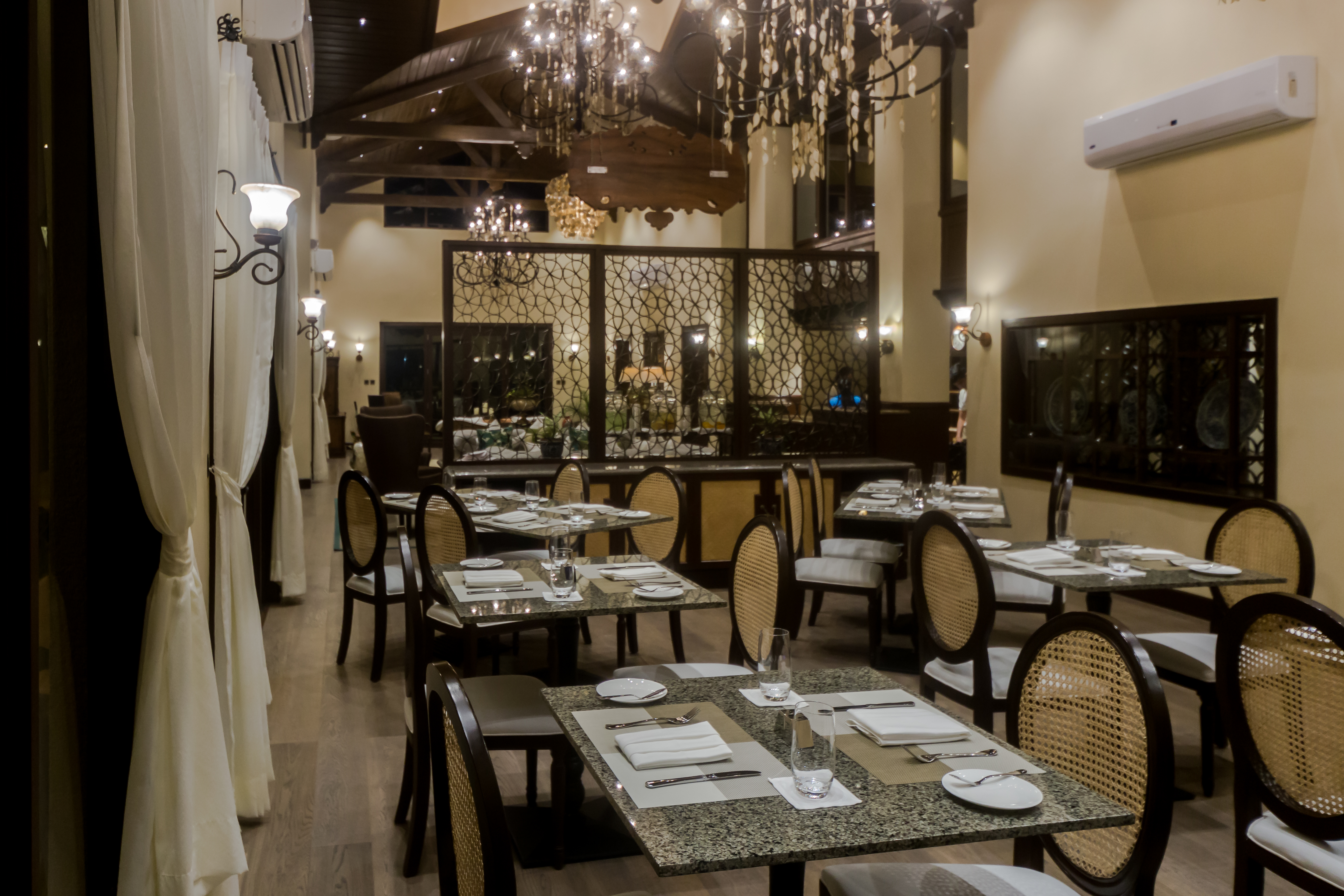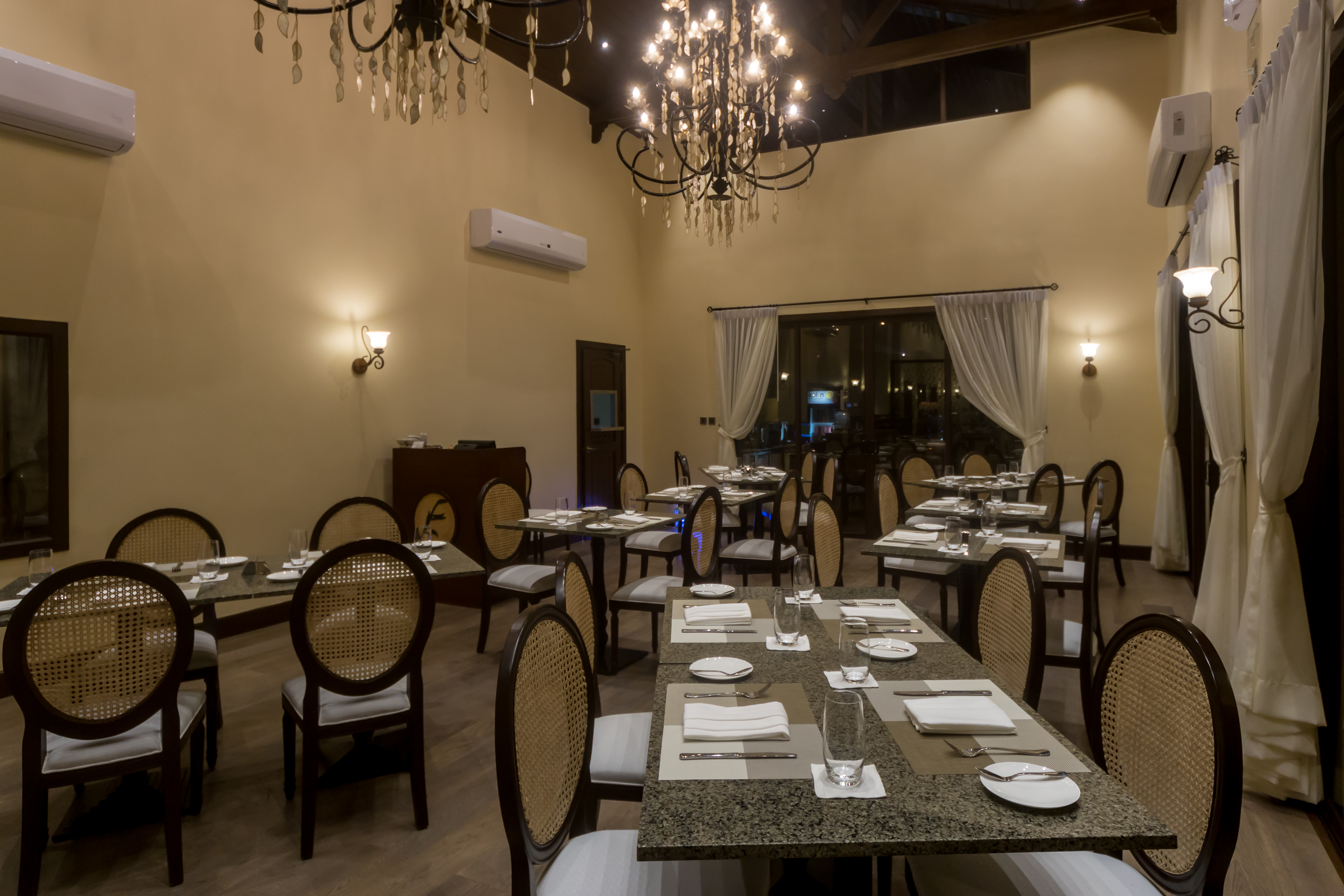 The Foods
Abuelo's cuisines are generally a fusion of Spanish and Filipino taste with a touch of local delicacies such as seafoods. The restaurant is open for both in-house and non in-house guests serving breakfast, lunch, dinner, snacks, desserts, and beverages.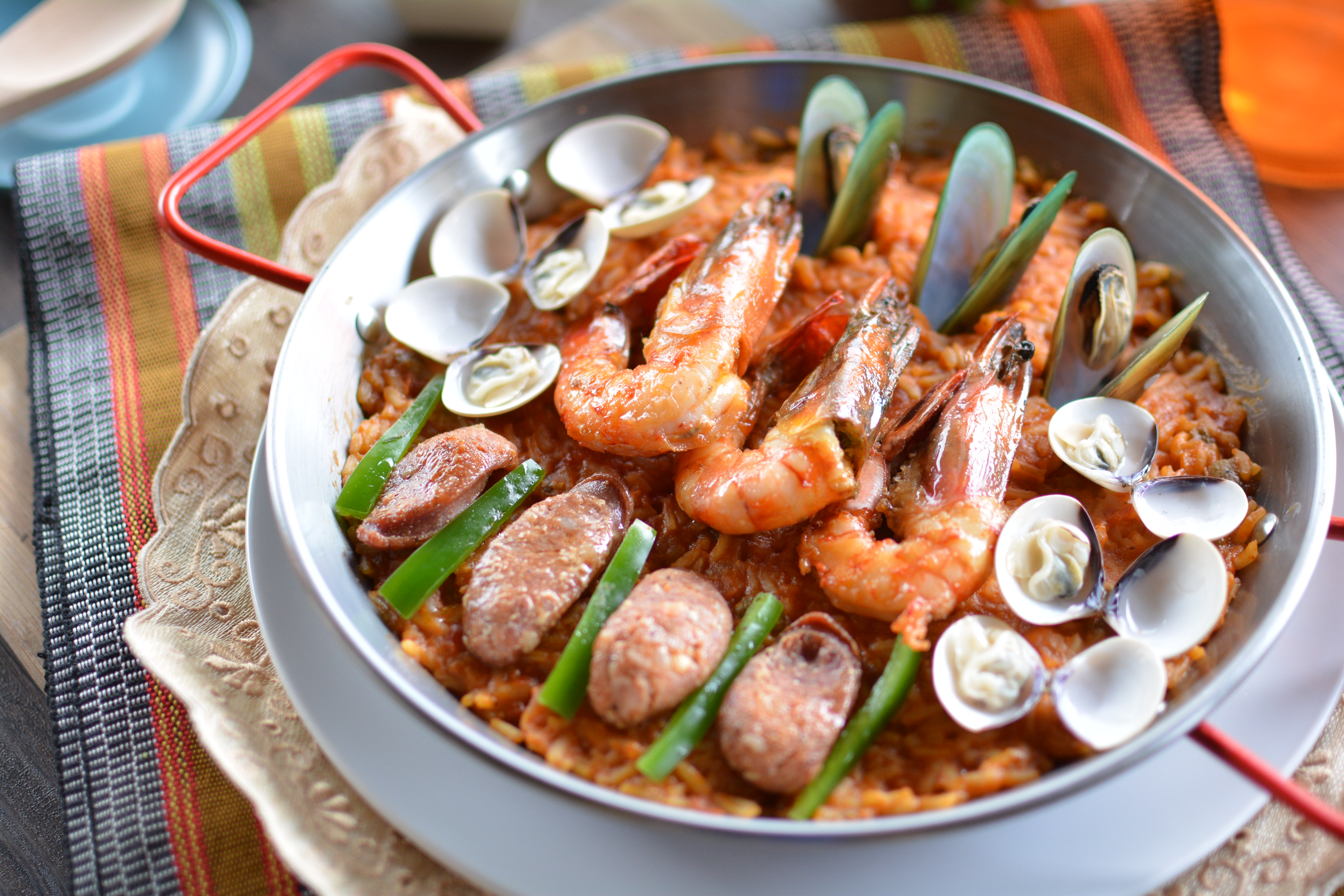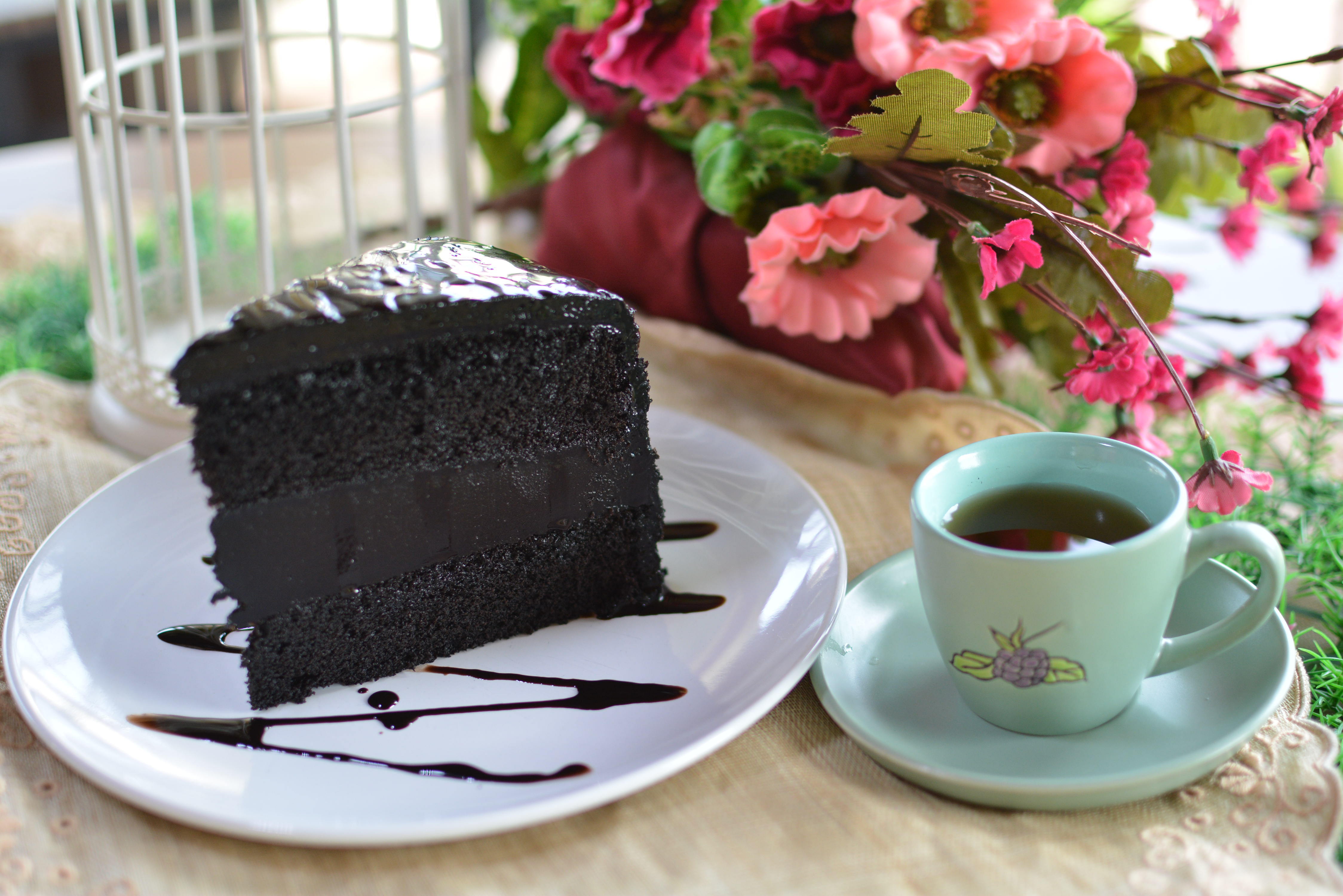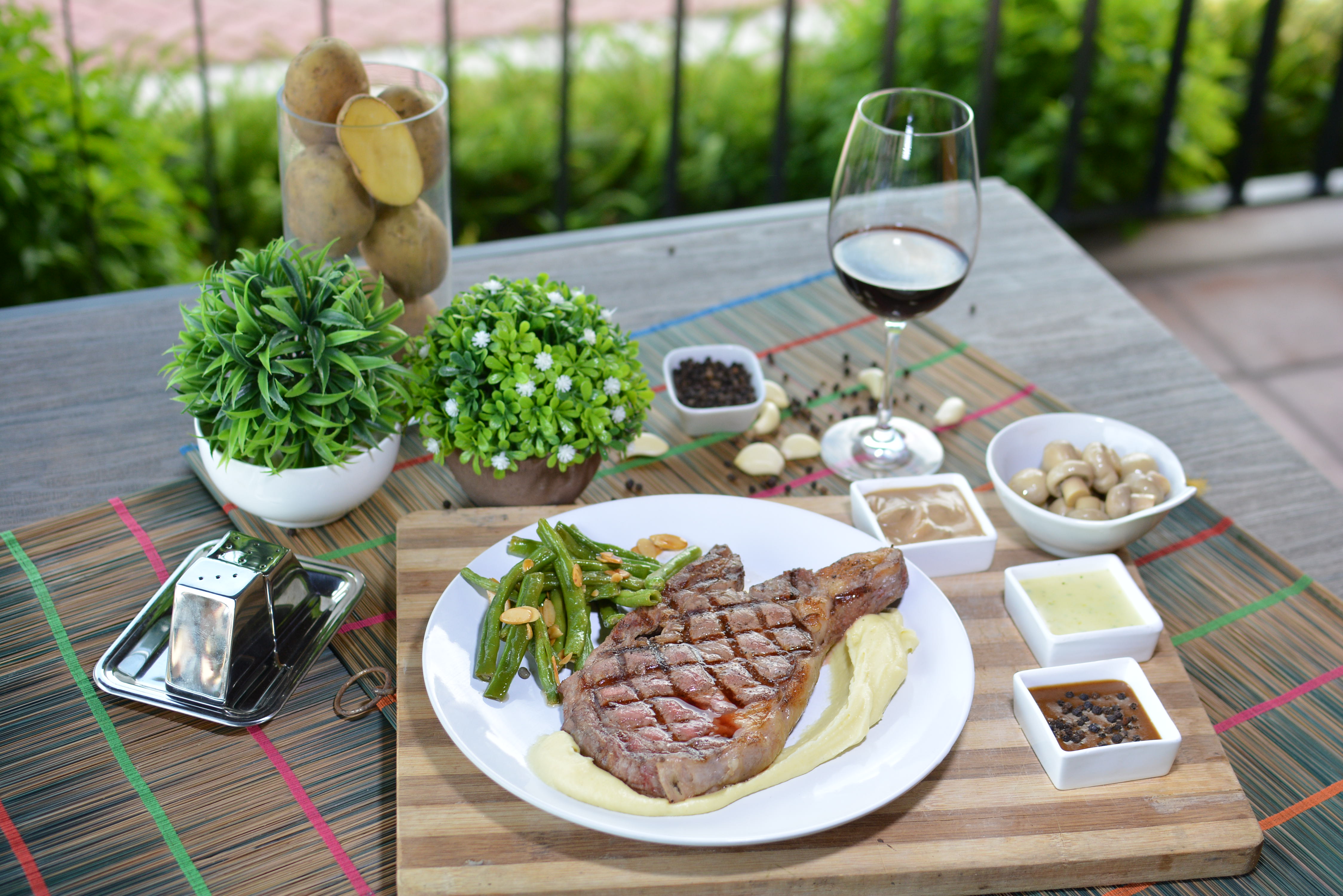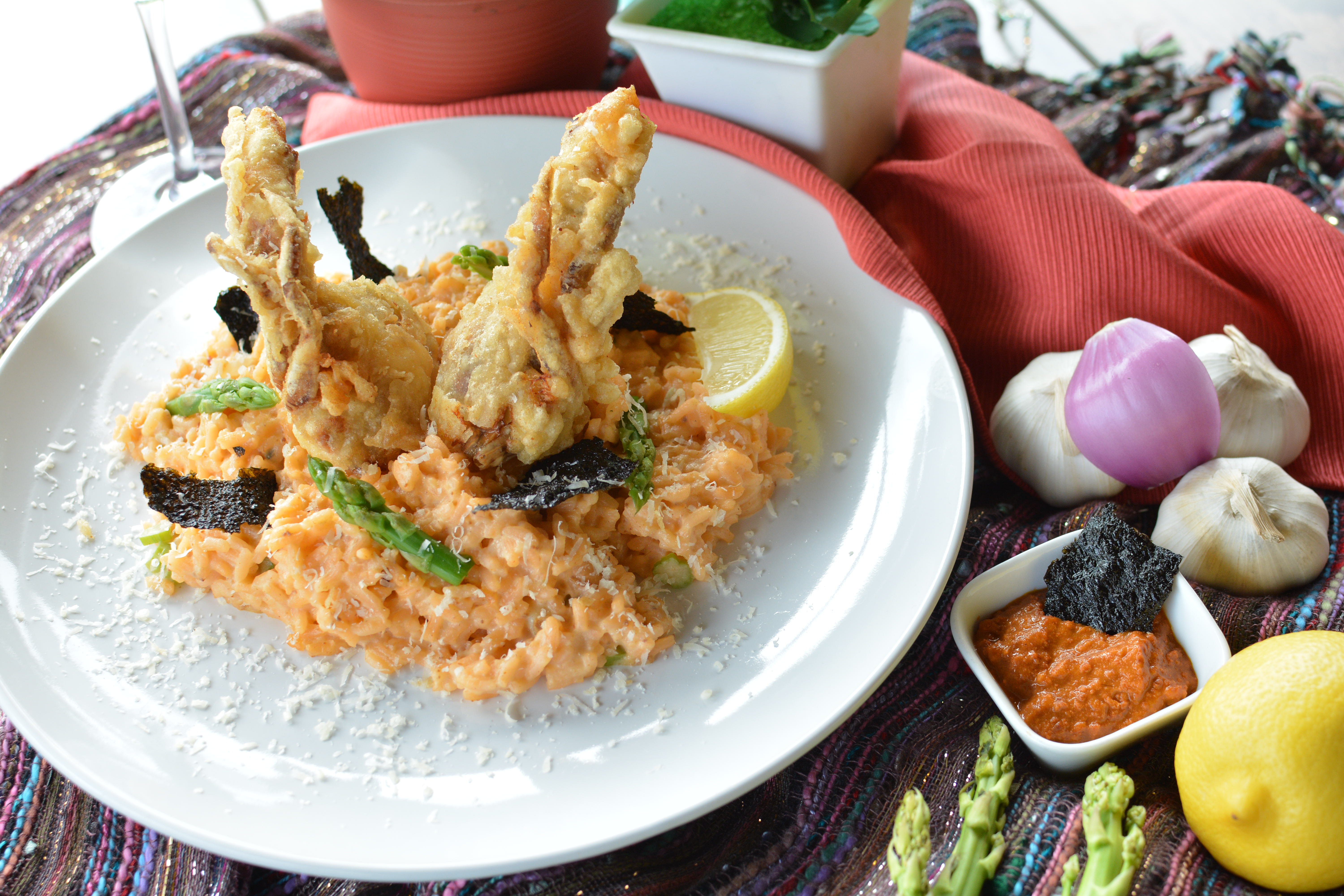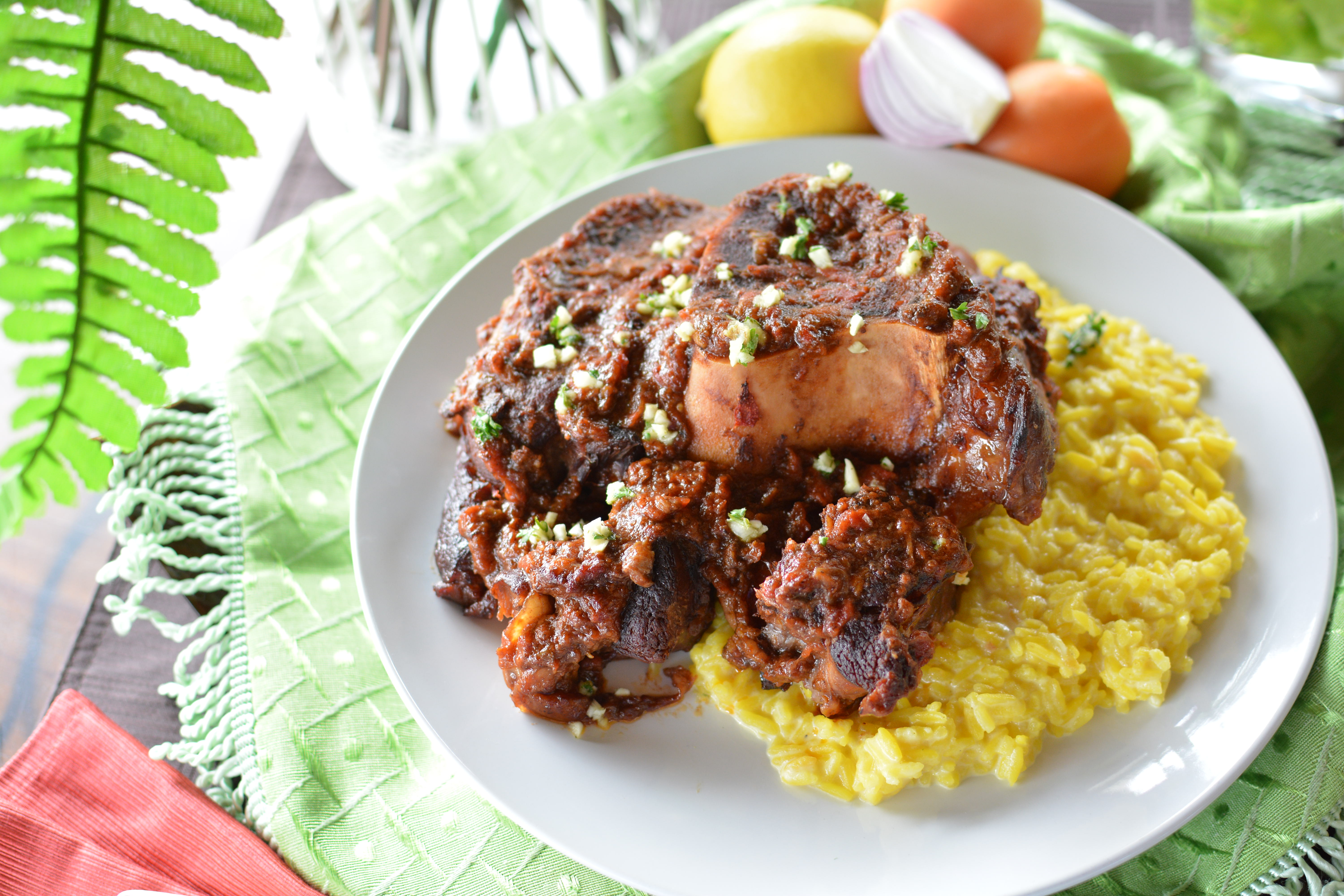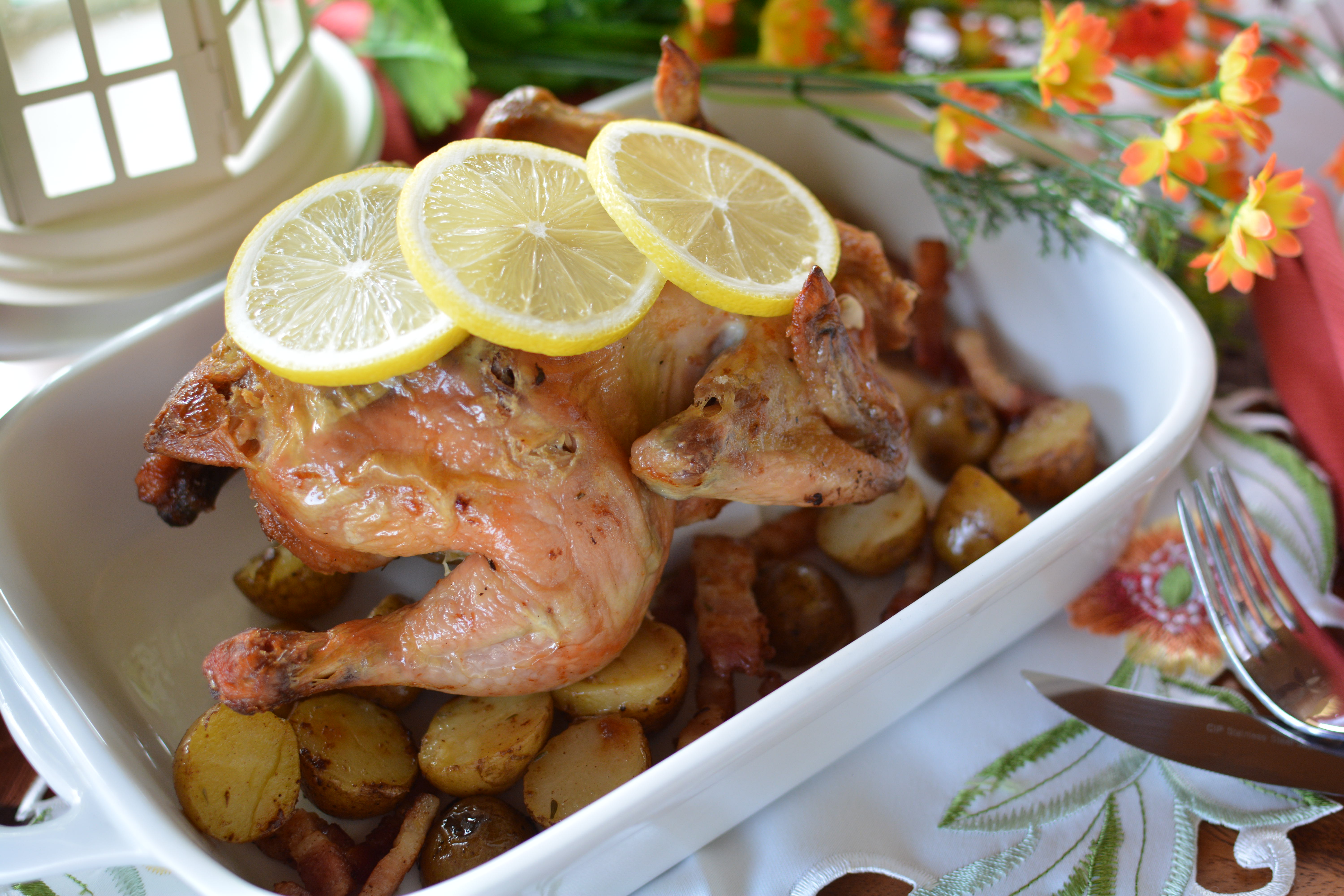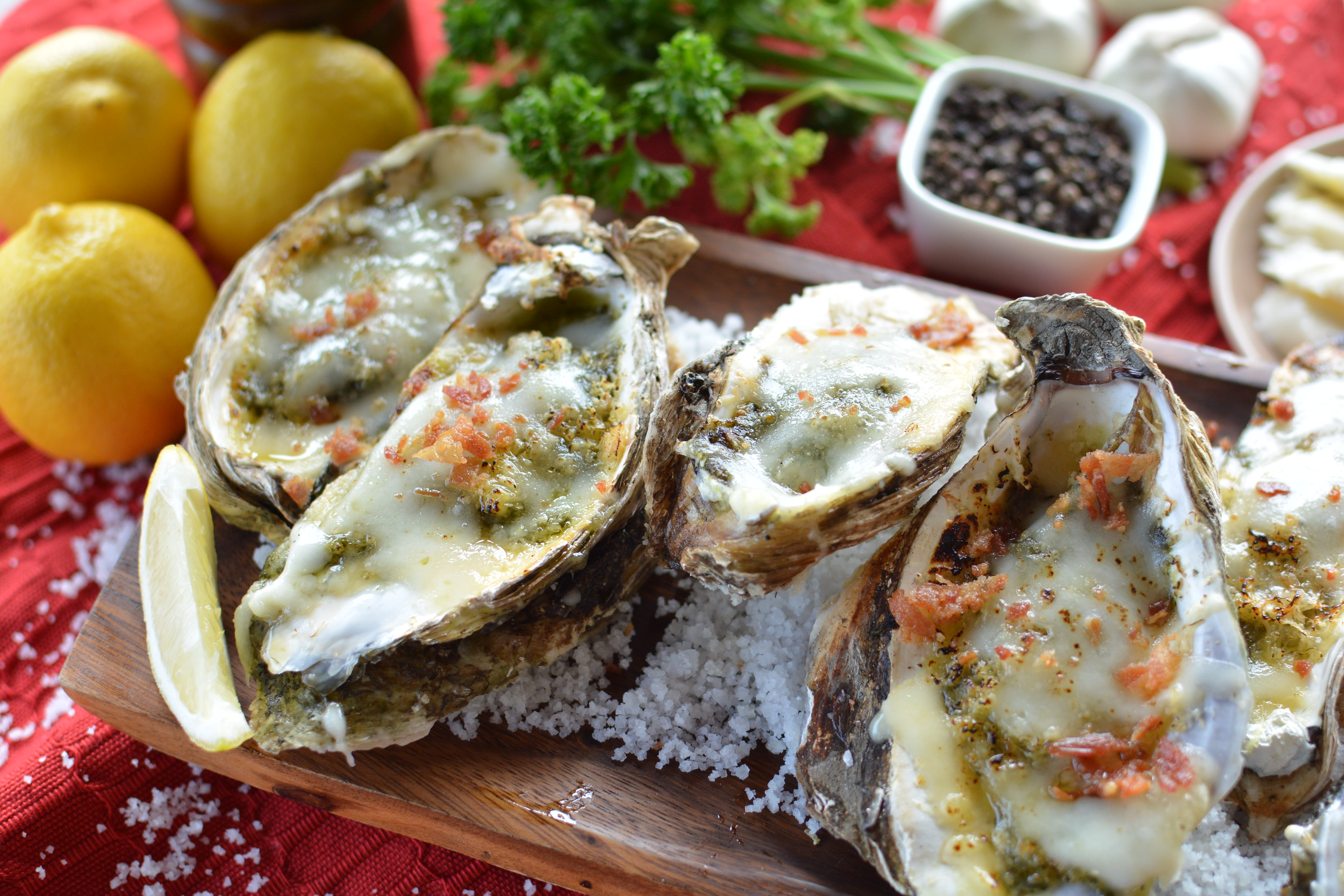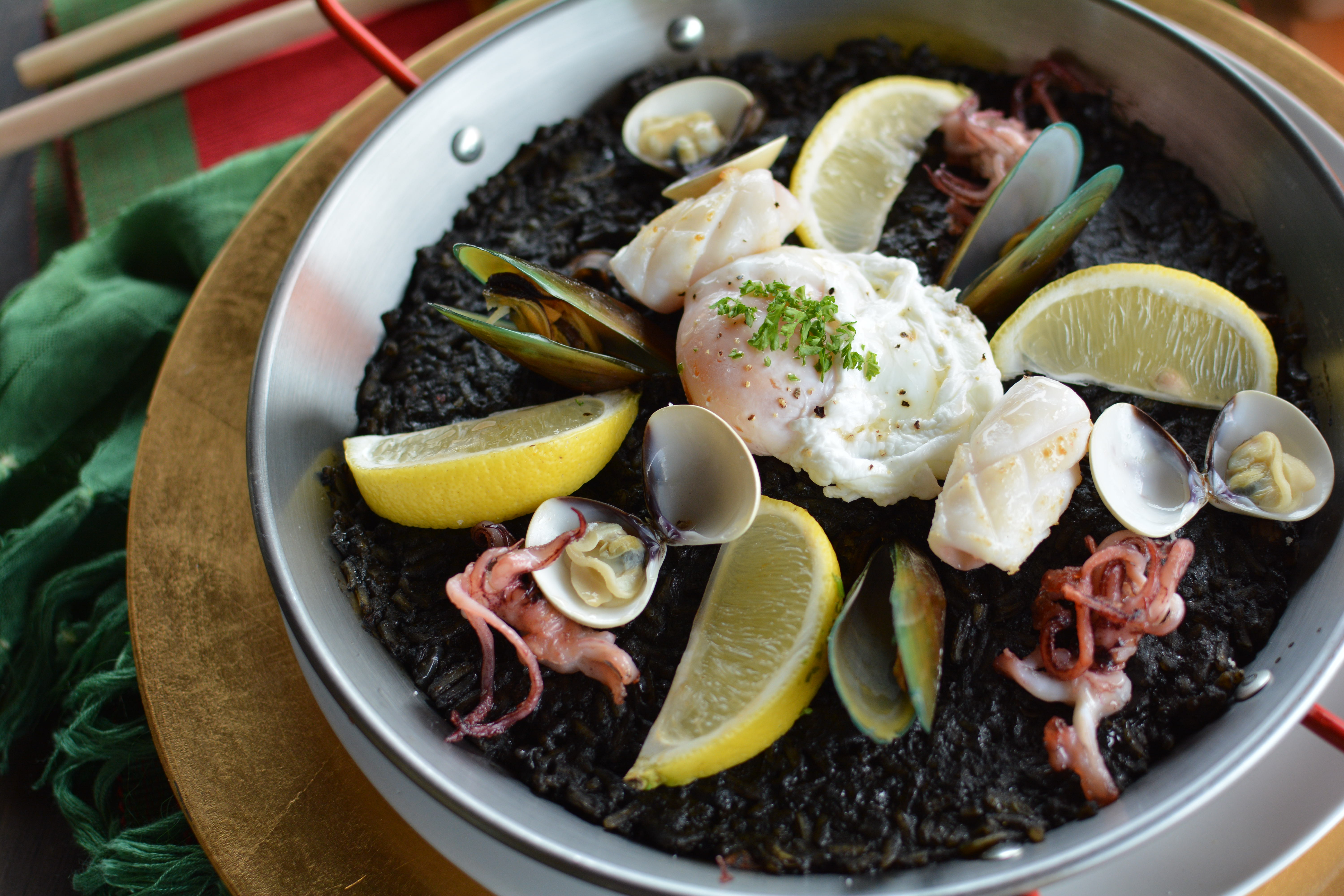 Desserts & Beverages
A savory and luscious dining experience is Abuelo's signature taste. To clear the palate, Abuelo have numerous indulging desserts and smoothies for refreshments. A wide arrays of liquors is also available that hit right on your senses for a great casual conversation.