Stay With Us
The Garden Villas - Espacio Verde's hotel rooms are divided into seven (7) villas named after Spanish flowers: Espliego, Azalea, Zinnia, Mimosa, Clavel, Girasoles, and Orquideas that houses Espacio Verde's 23 suite rooms.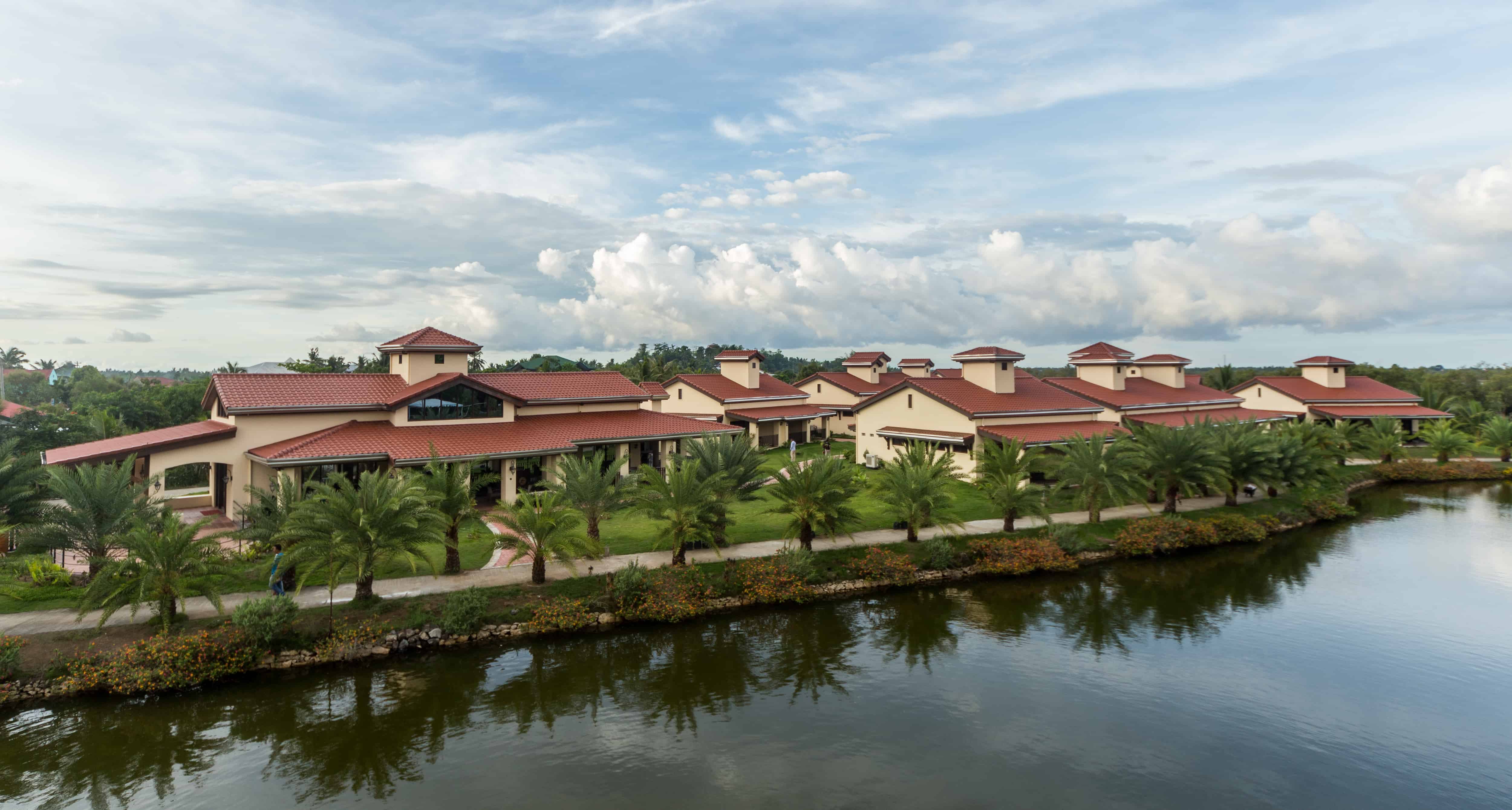 Garden View Villas
A set of rooms with its terrace area facing the lush scenic view of our beautiful landscape that exudes a refreshing ambiance anytime of the day.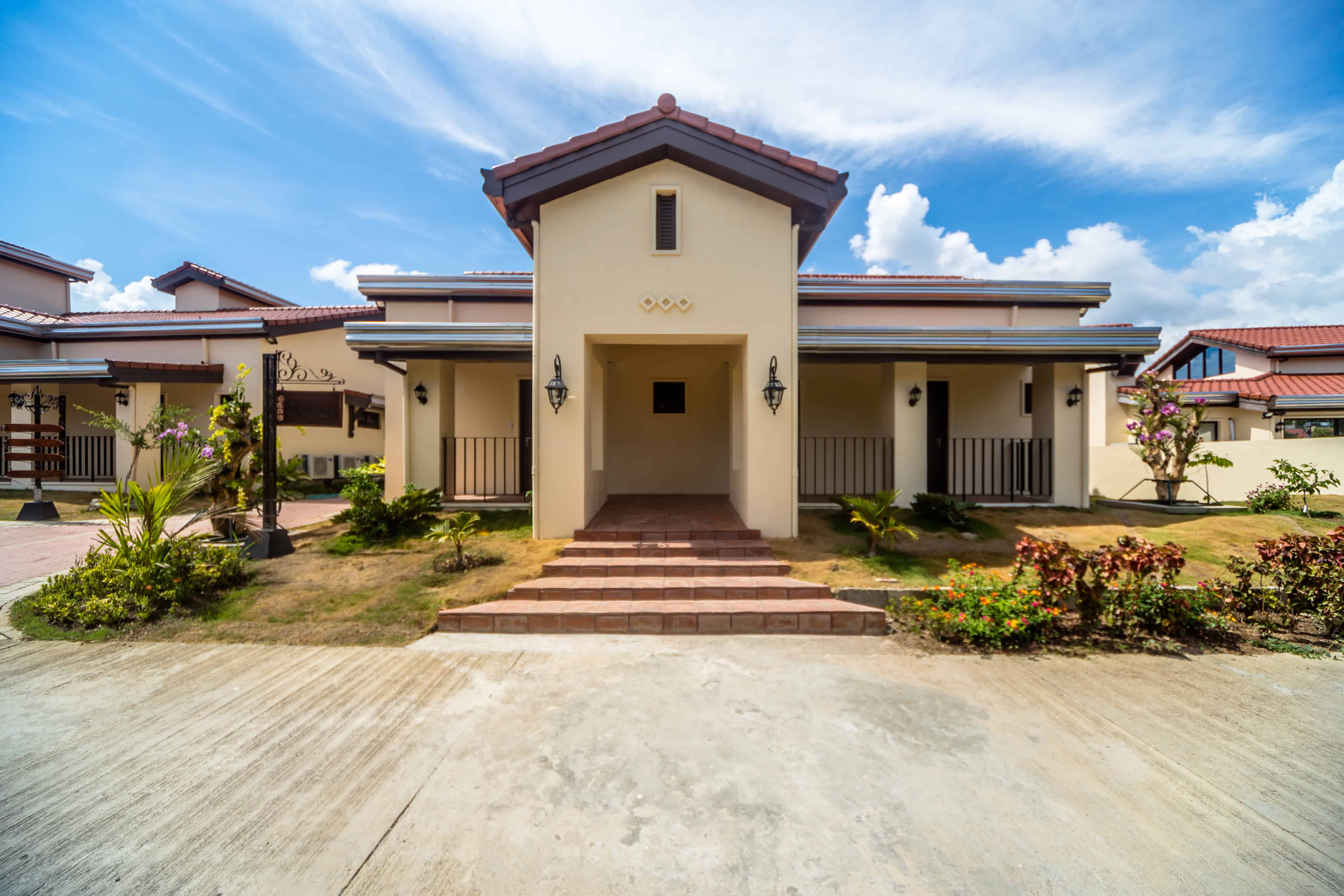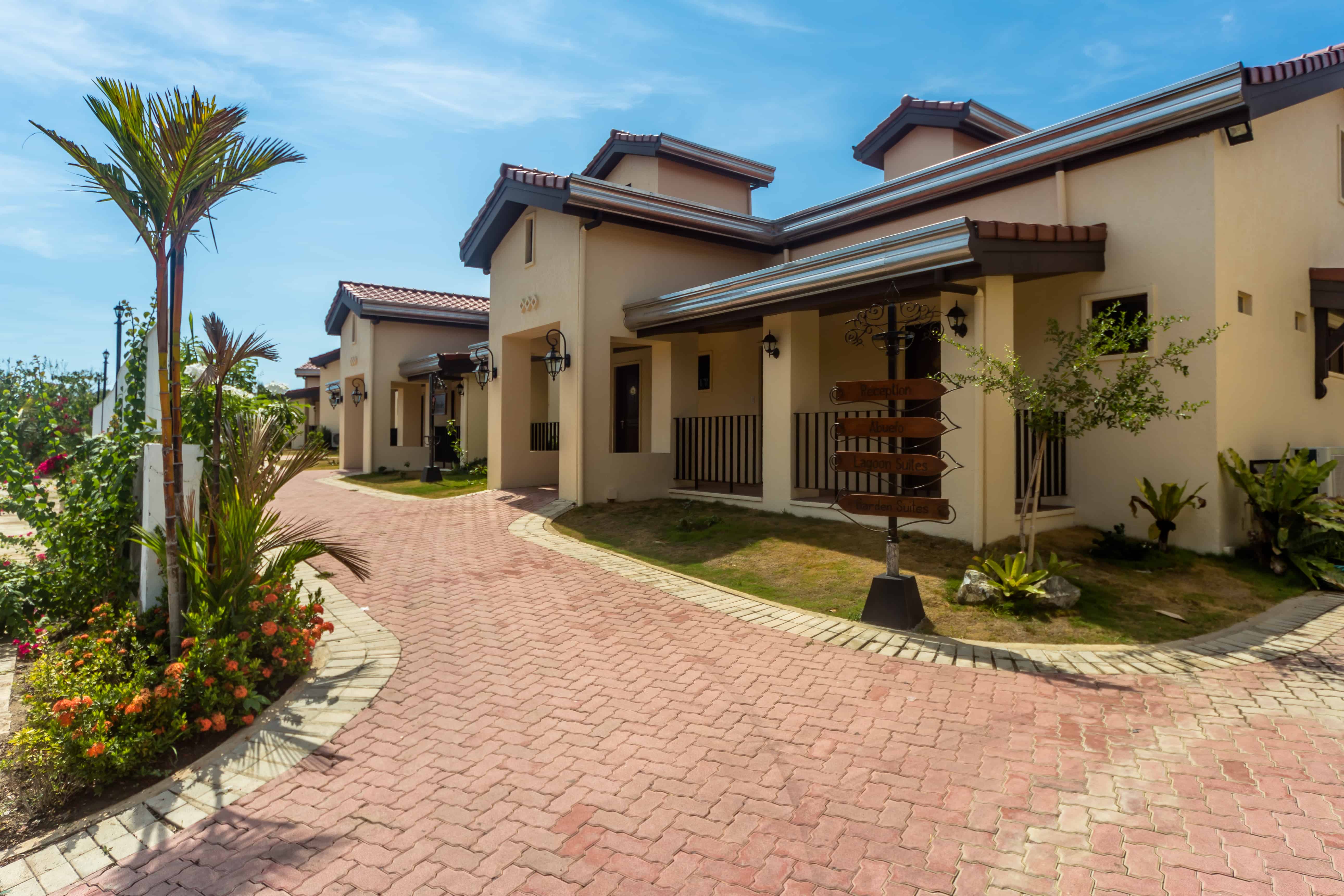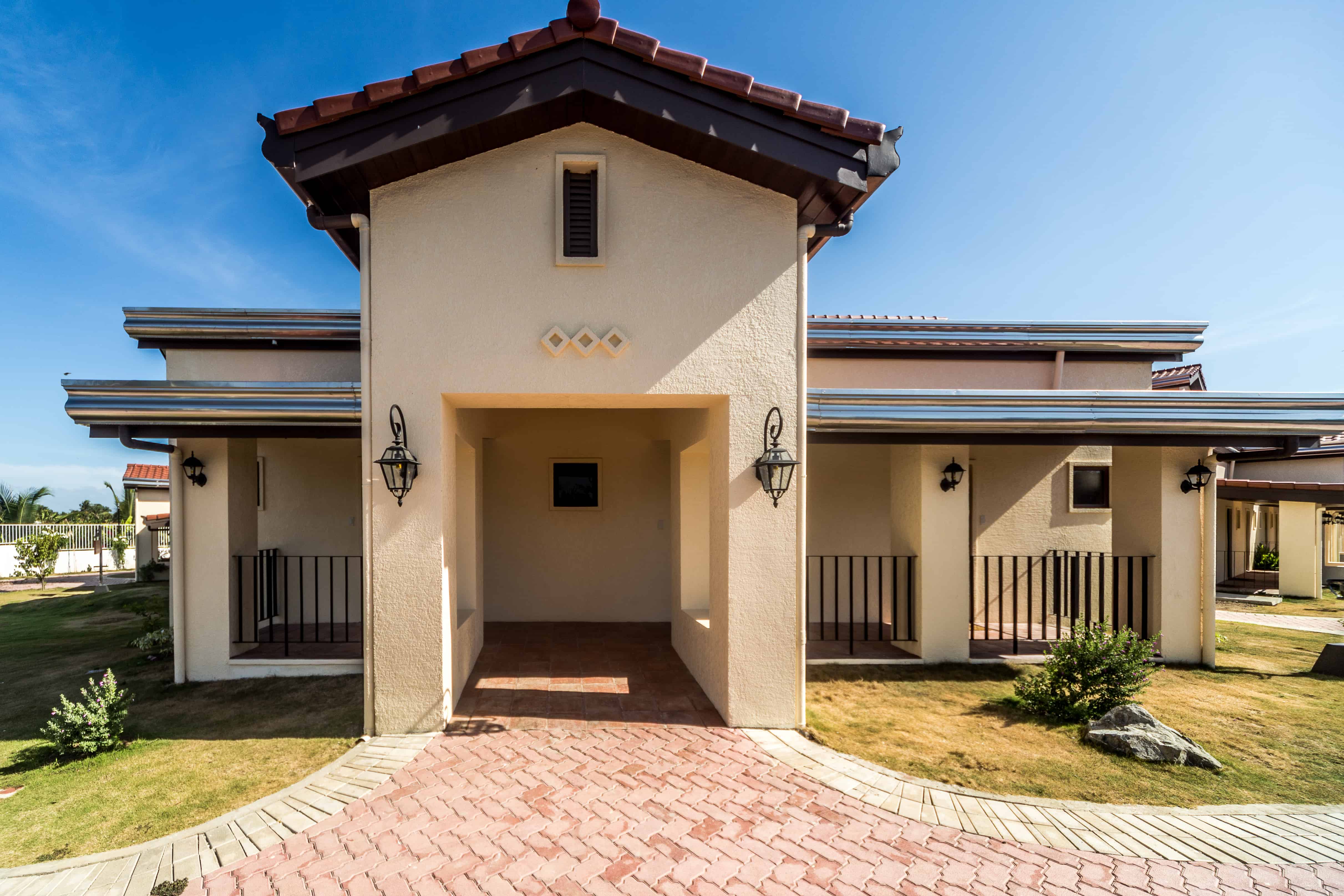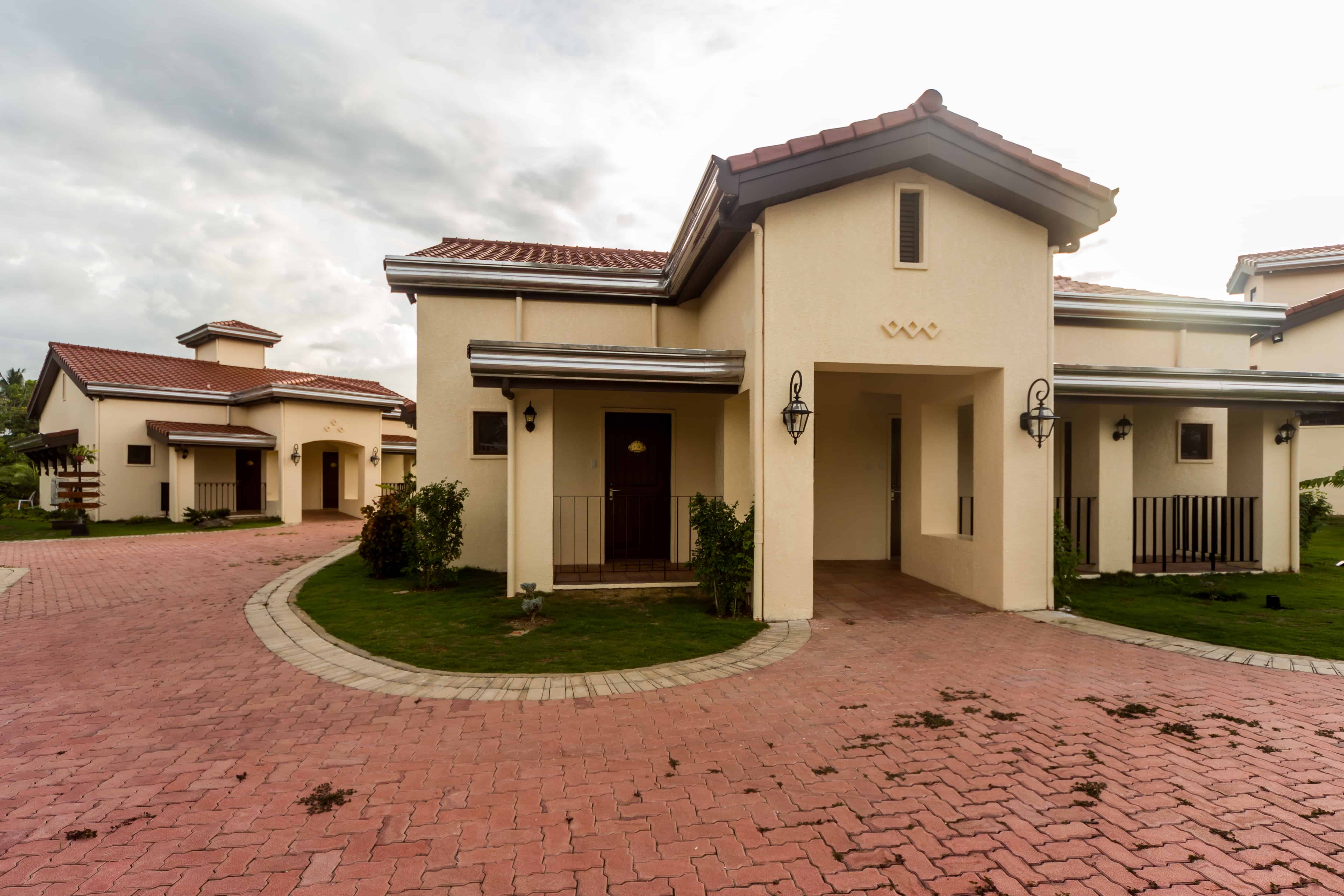 Lagoon View Villas
The lagoon villas are consisted of our Lagoon View Suites, Executive and Bridal Suites respectively. These rooms have their terrace area facing the serene lagoon of the resort where one can enjoy the majestic reflection of sunrise in the water.