AQUATICO RESTAURANT
Settle down and rest by the relaxing bench area near the pool. This is the perfect place to soak up some sun and basking in the ambience. You may think that this is just your run of the mill sitting area, but at Espacio Verde it is anything but. If you need a break from swimming, come by Aquatico where we serve to you our selection of delicious comfort food and much more. We have a wide selection of freshly prepared beverages such as fresh fruit shakes, juices, iced tea and specialty drinks. Start your day with us and have a coffee in the poolside.
The Area
The newly renovated Aquatico provides a classy Al Fresco dining experience with relaxing ambiance while enjoying the scenic view of the pool and the Garden Villas in the background.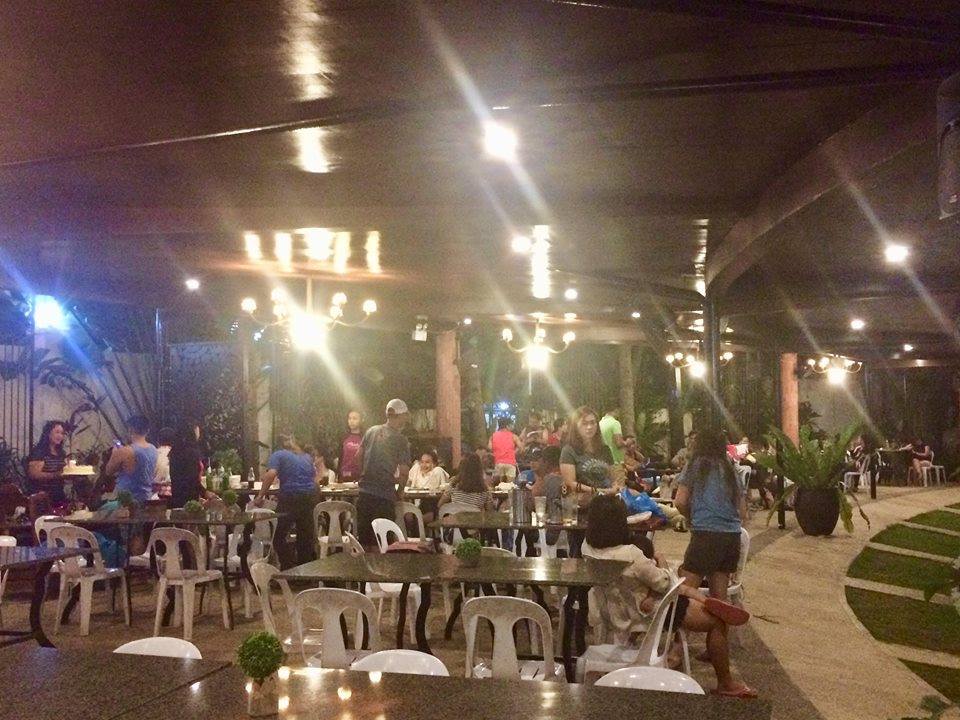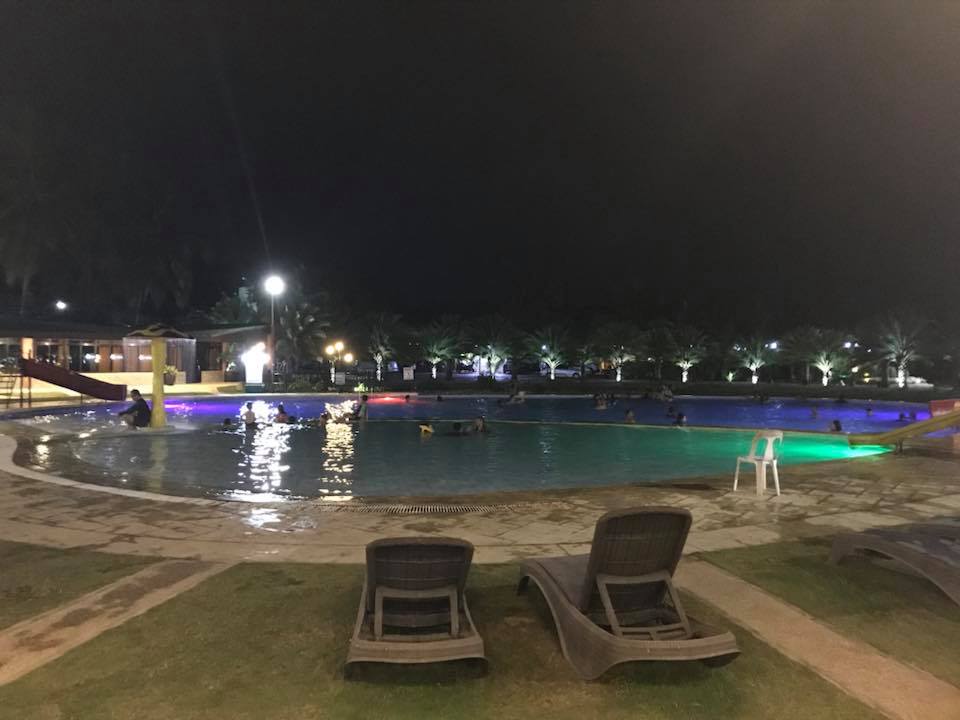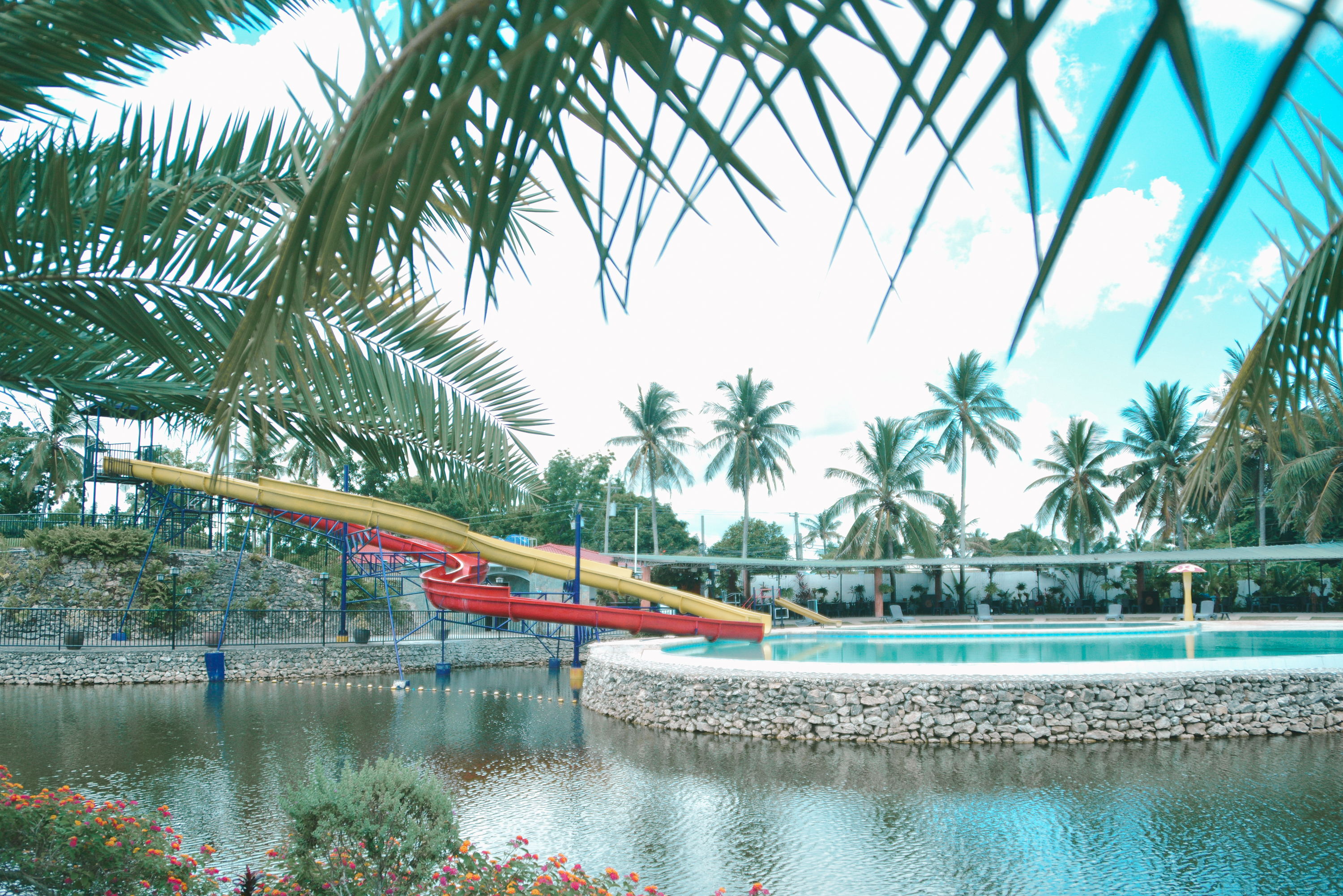 The Foods
Aquatico's specialty are Filipino snacks that definitely makes you proud of the flavor of our own local cuisines. The place is perfect for family bonding or group getaway with delicious foods that suits every Filipino's palate.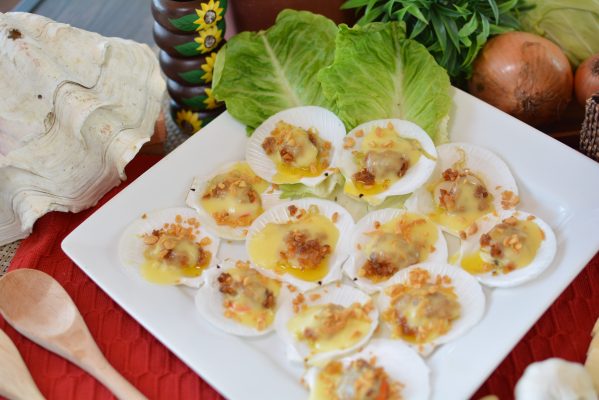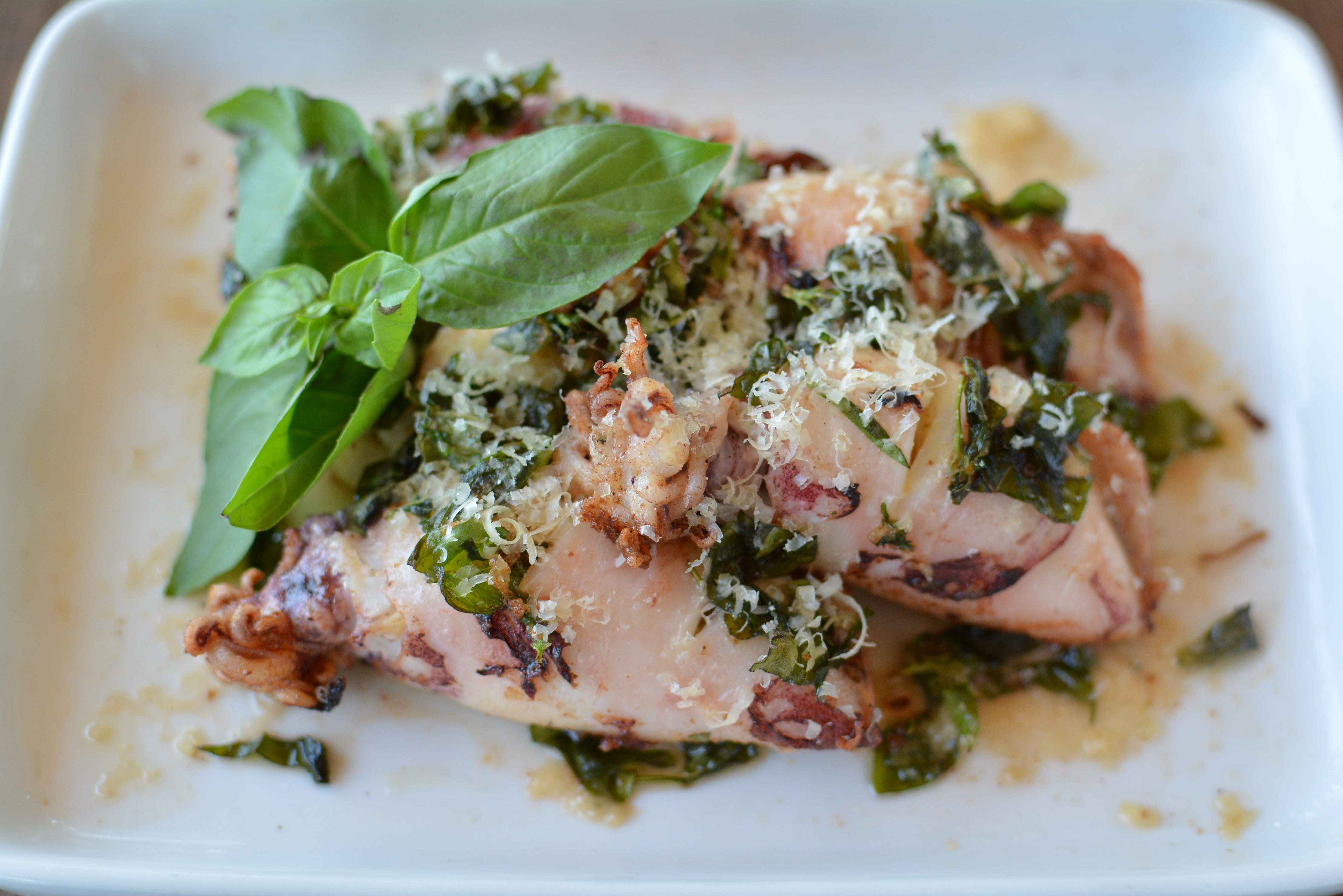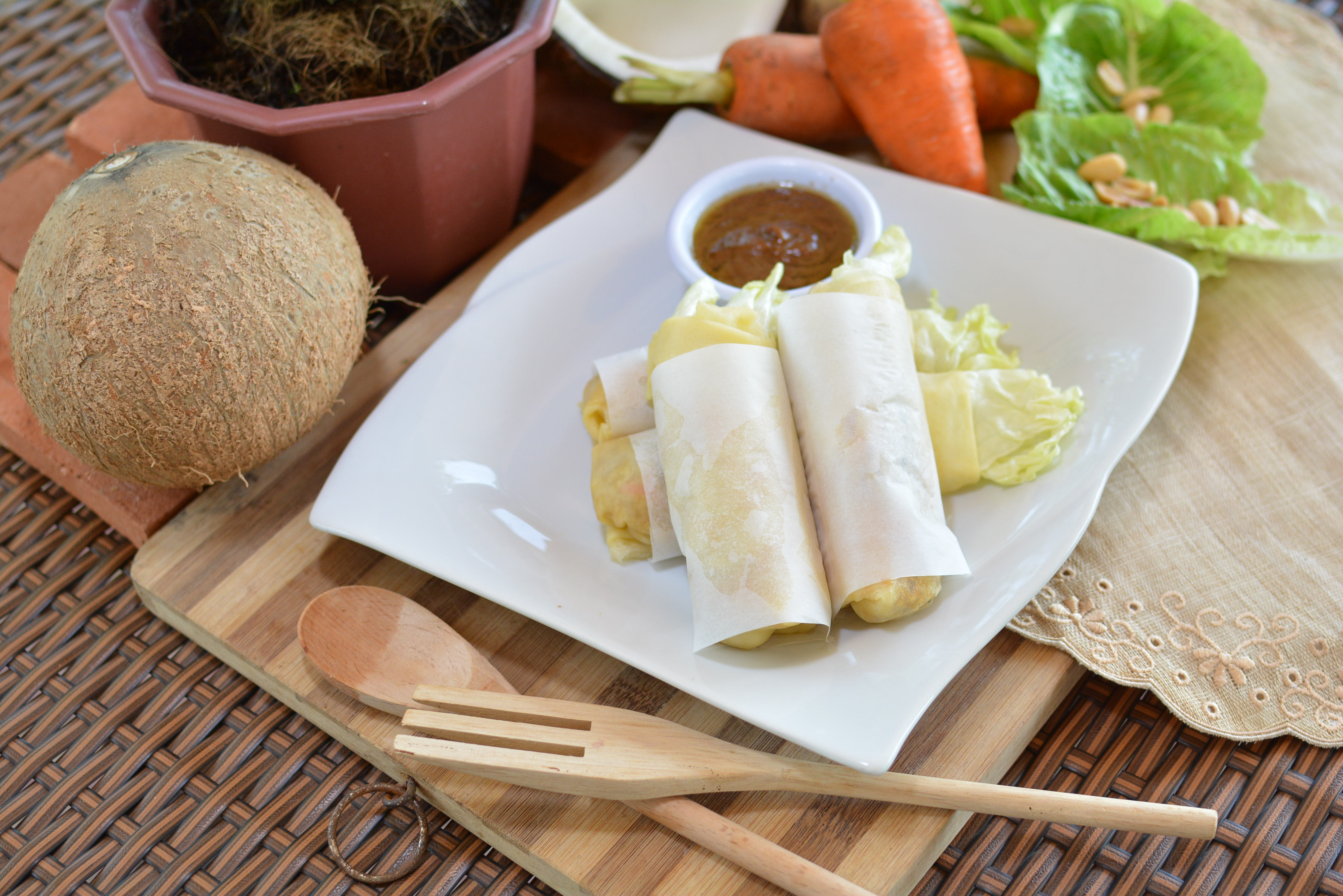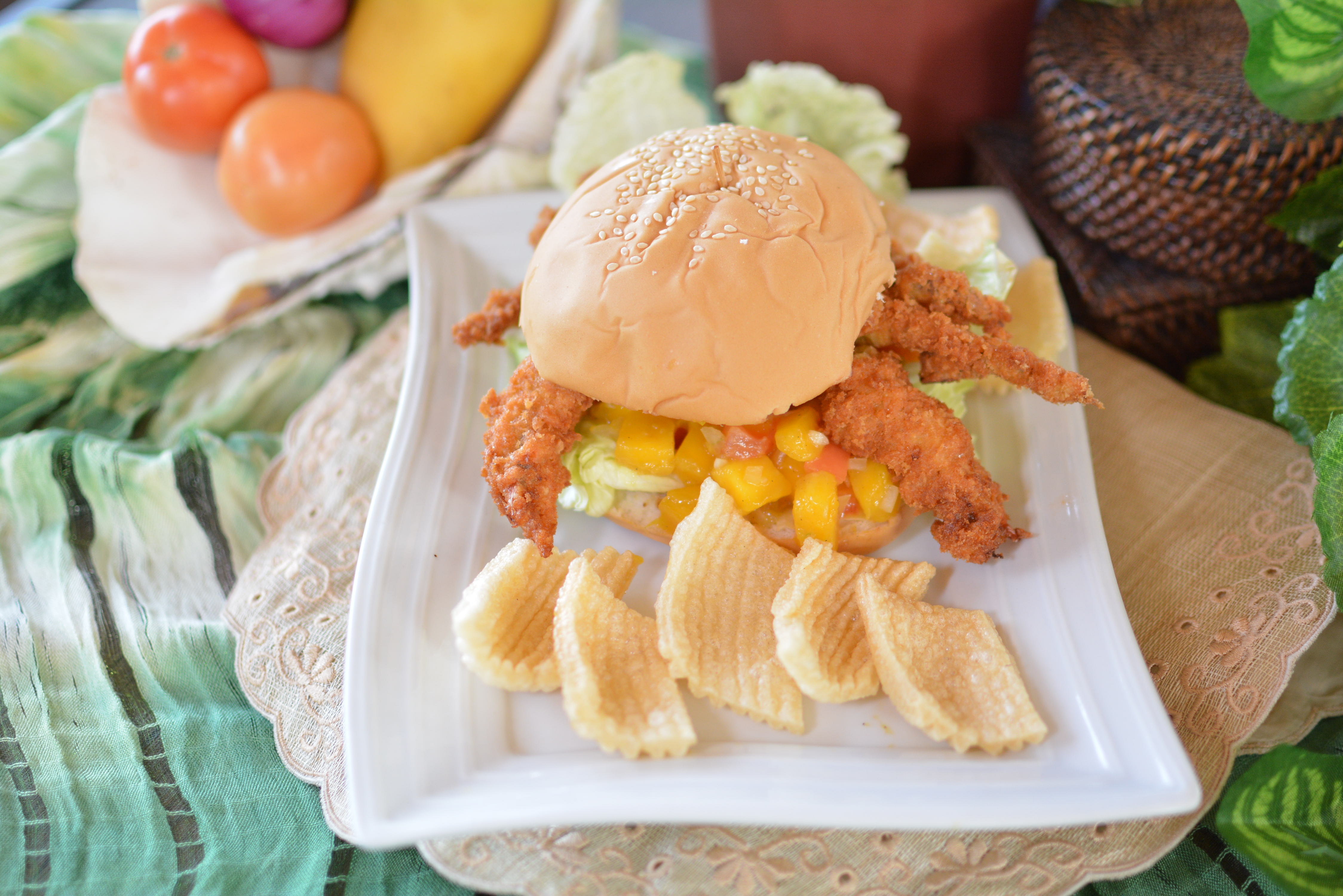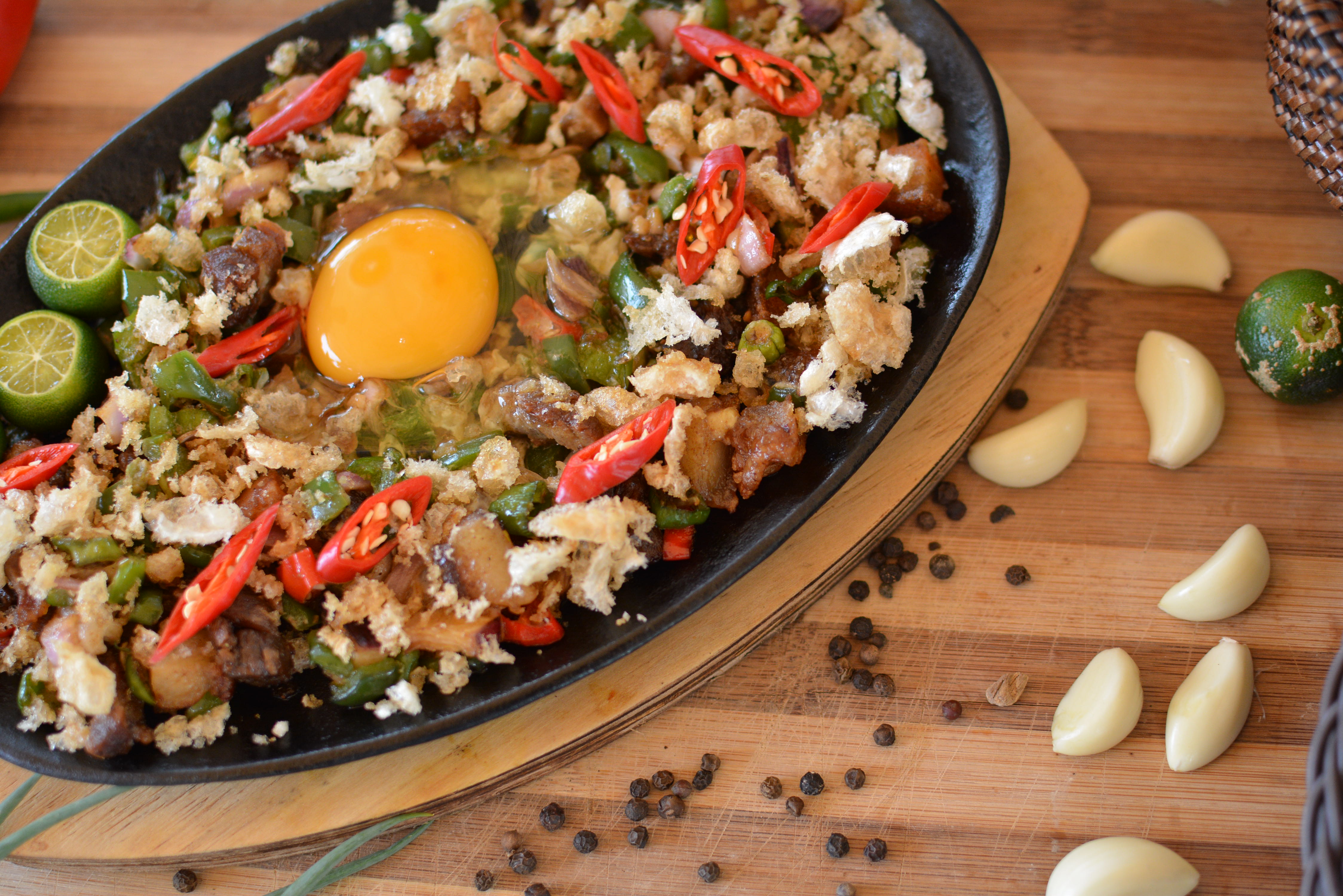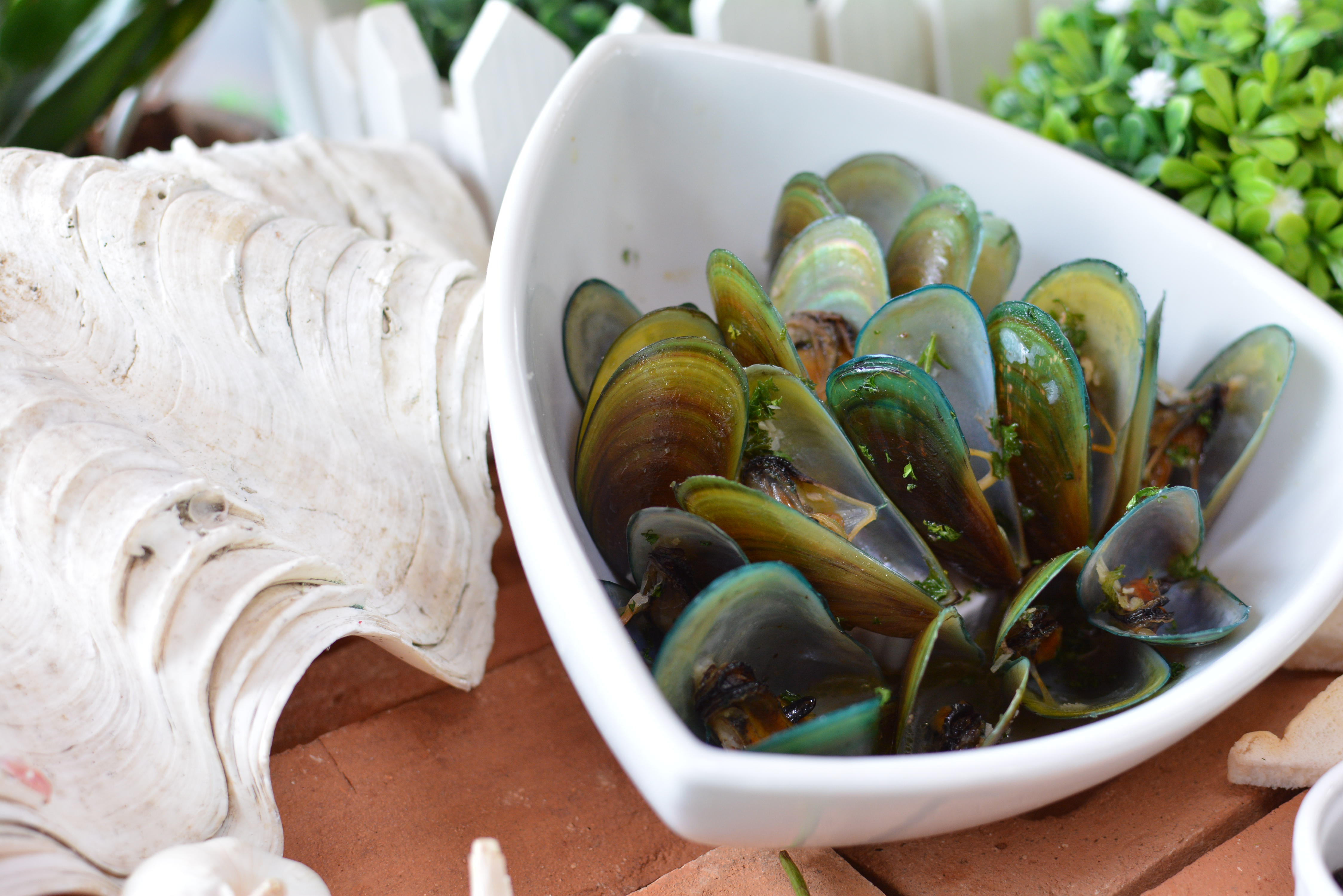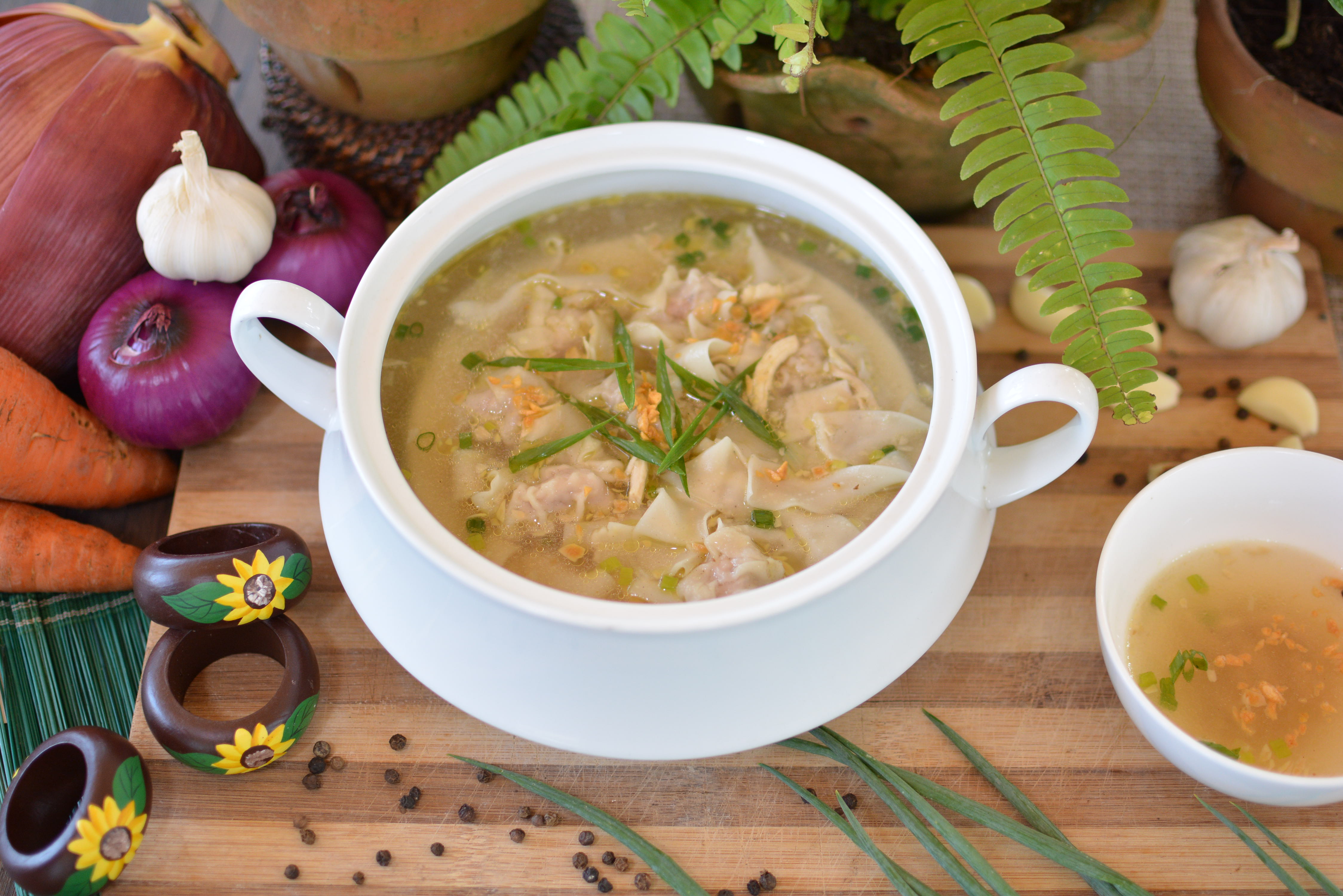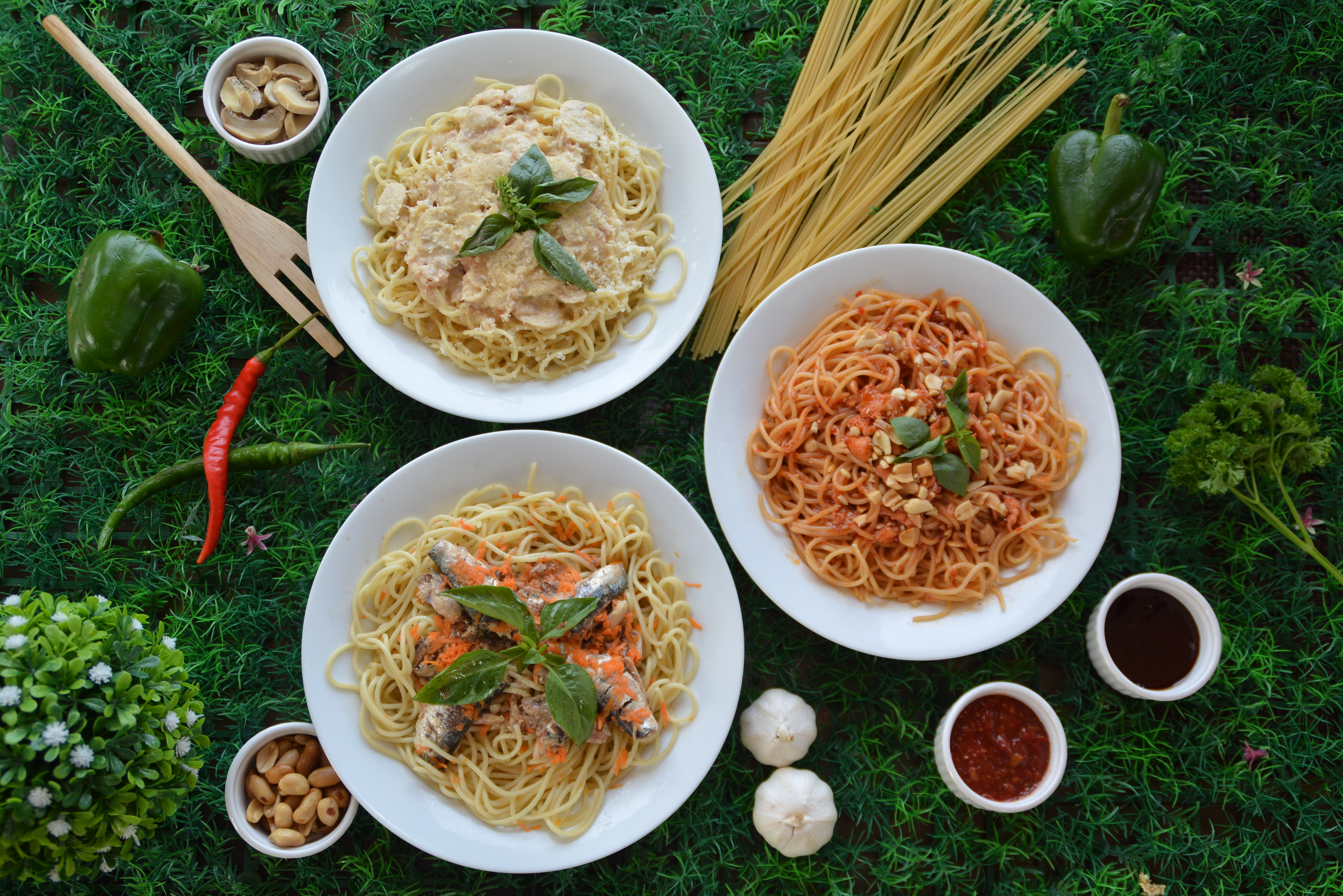 Desserts & Beverages
Aquatico's desserts and beverages maybe different from Abuelo but it's on par with the quality and selected to take a bite on Filipino's flavor and preferences.